Property Management Made Easy
Your property is your most valuable possession and our job is to safeguard, support and enhance its income earning potential. Witman Properties has a staff of experts from landscaping to home improvement to property management. Together with this team, Witman Properties will give you a competitive advantage in the rental property/home improvement market.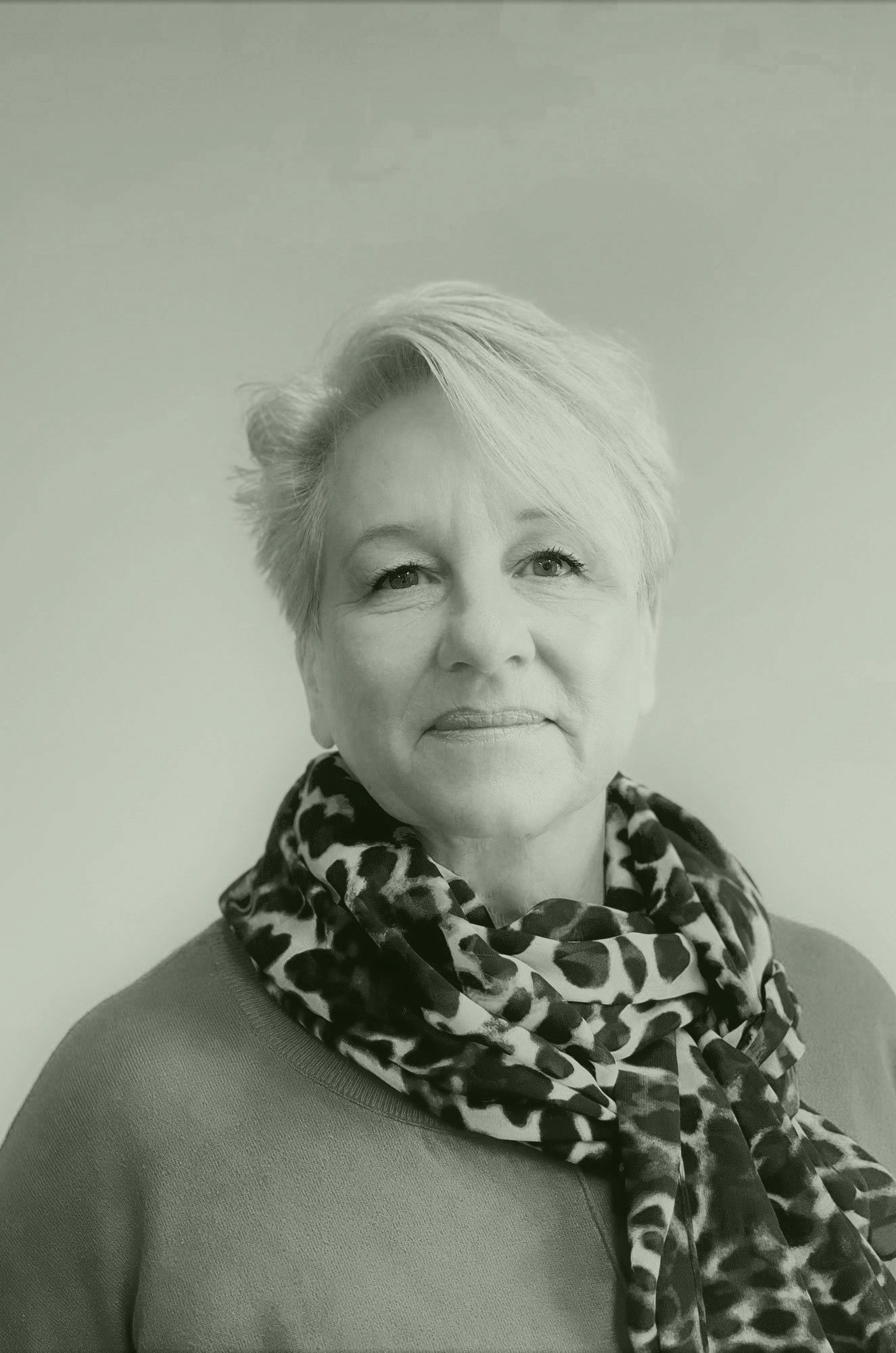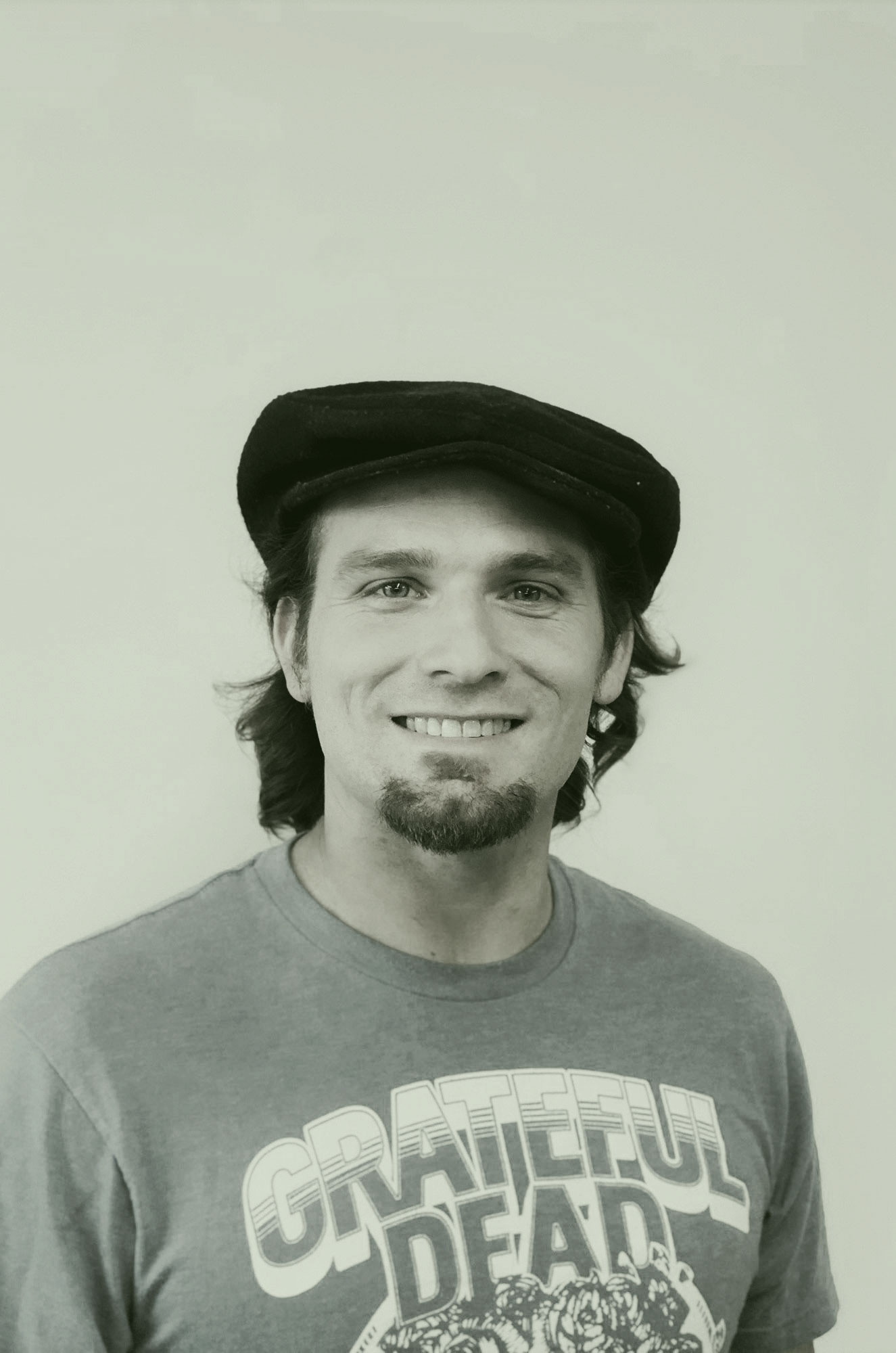 Your Local Full-Service Team
We handle the day-to-day needs of your property, minimizing vacancies and maximizing your bottom line – our goal is to provide you with hands off servicing of your rental property. Our team of local professionals manage properties all over the Pioneer Valley including Belchertown, Amherst, South Hadley, Chicopee, Granby, Holyoke, Springfield, Northampton, and anywhere in between. Whether it's rental or commercial property, let us help you grow.
Landscaping Services
Are you an organization seeking to improve your business by enhancing your curb appeal? Or a homeowner seeking to beautify your property? We are here to help you create gorgeous and well-manicured grounds. Beautification is an asset to any property and we provide services to develop and maintain your landscape.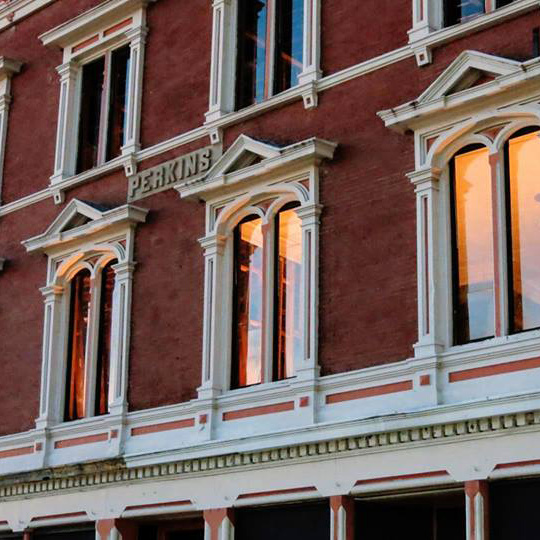 Serving Western Massachusetts
We're Western Massachusetts' Premier Property Management Company
Some of our largest properties include the Hotel Jess at Depot Square. This project involved rehabbing the 149 year old former hotel into an apartment building.