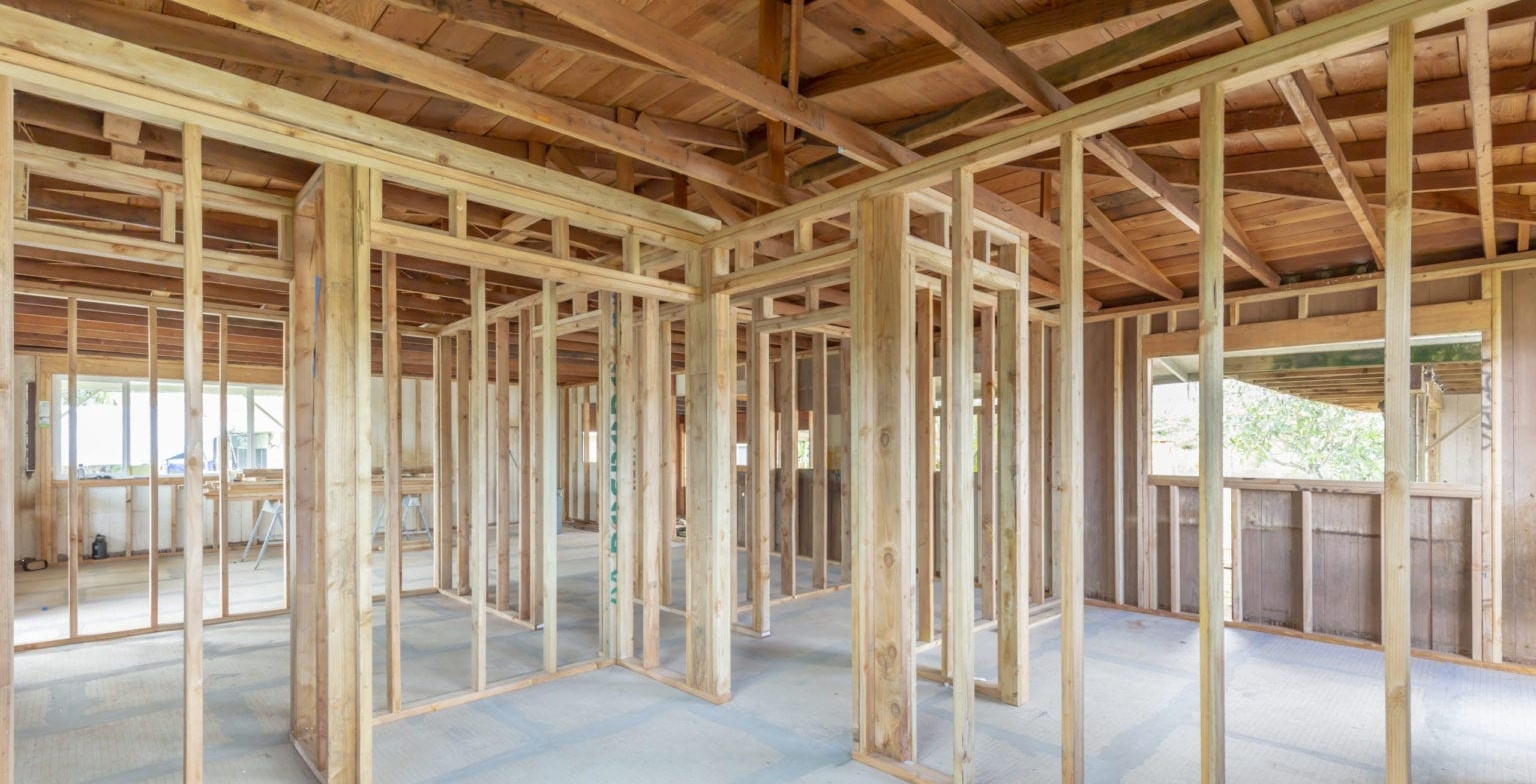 As a Premier Property Management Company in Western Massachusetts, we've worked on many large developments and property rehabs.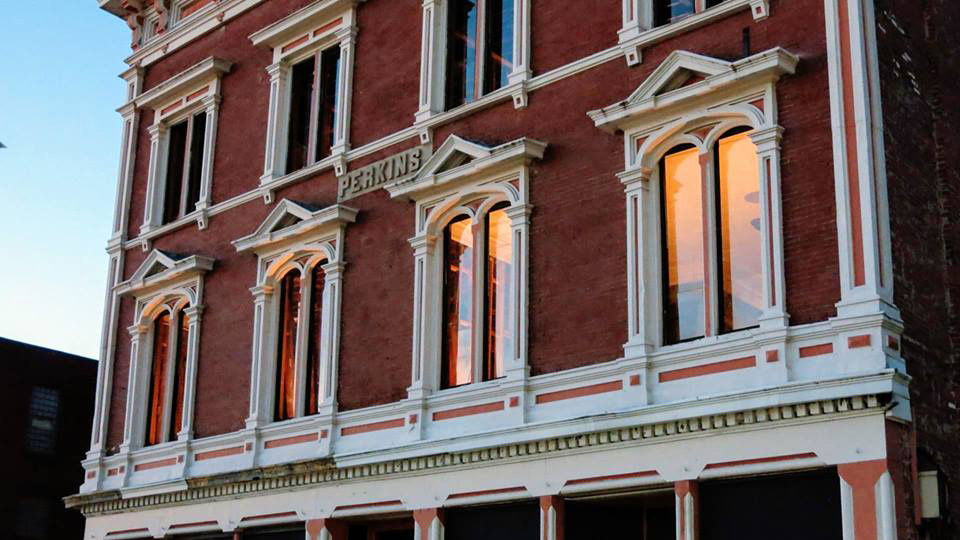 The Hotel Jess at Depot Square
Witman Properties acquired the former hotel in 2018, with plans to rebuild the property into an apartment complex. Built in about 1872 and also known as the Perkins Block, the building at the corner of Main and Dwight streets was a big part of Holyoke when it was a bustling railroad town.
"Now they are bringing the railroad station back," Witman Properties owner, Anthony Witman, said. "I know a lot of older Holyoke people remember going there when it was the Hotel Jess as a bar and restaurant."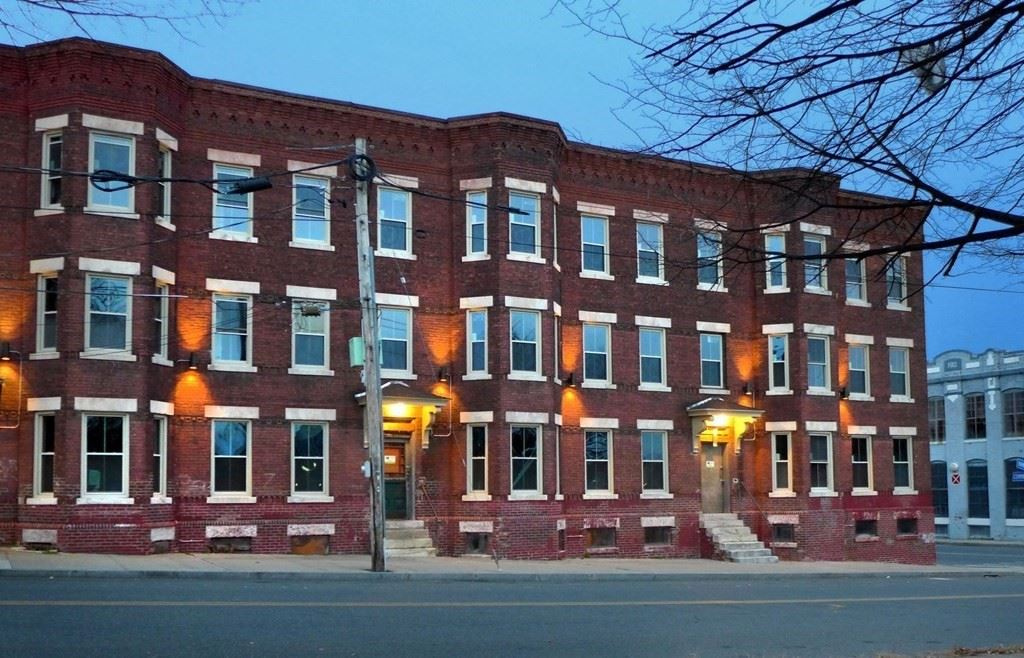 Hampshire Row
Hampshire Row, located in Holyoke, MA, is a 9-unit apartment building that was formerly abandoned. Purchased in 2019, Hampshire Row received a new roof, sprinkler system, alarm system, doors, windows, electrical, plumbing, central air conditioning, and mechanical systems.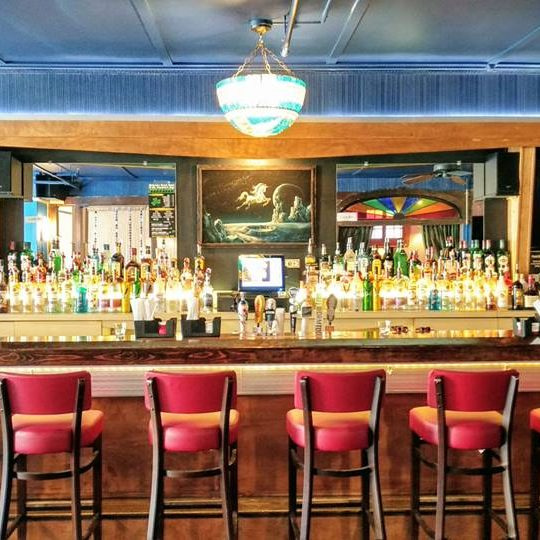 The Unicorn Inn
The Unicorn Inn included a full renovation of the restaurant, bar, and sleeping rooms.