Prioritize Safety with Our Professional Smoke & CO Inspections
At Witman Properties, we take the safety of your tenants and properties seriously. Our property management services include smoke & CO inspections to ensure that your rental units are equipped with the necessary smoke detectors and carbon monoxide alarms, creating a secure living environment.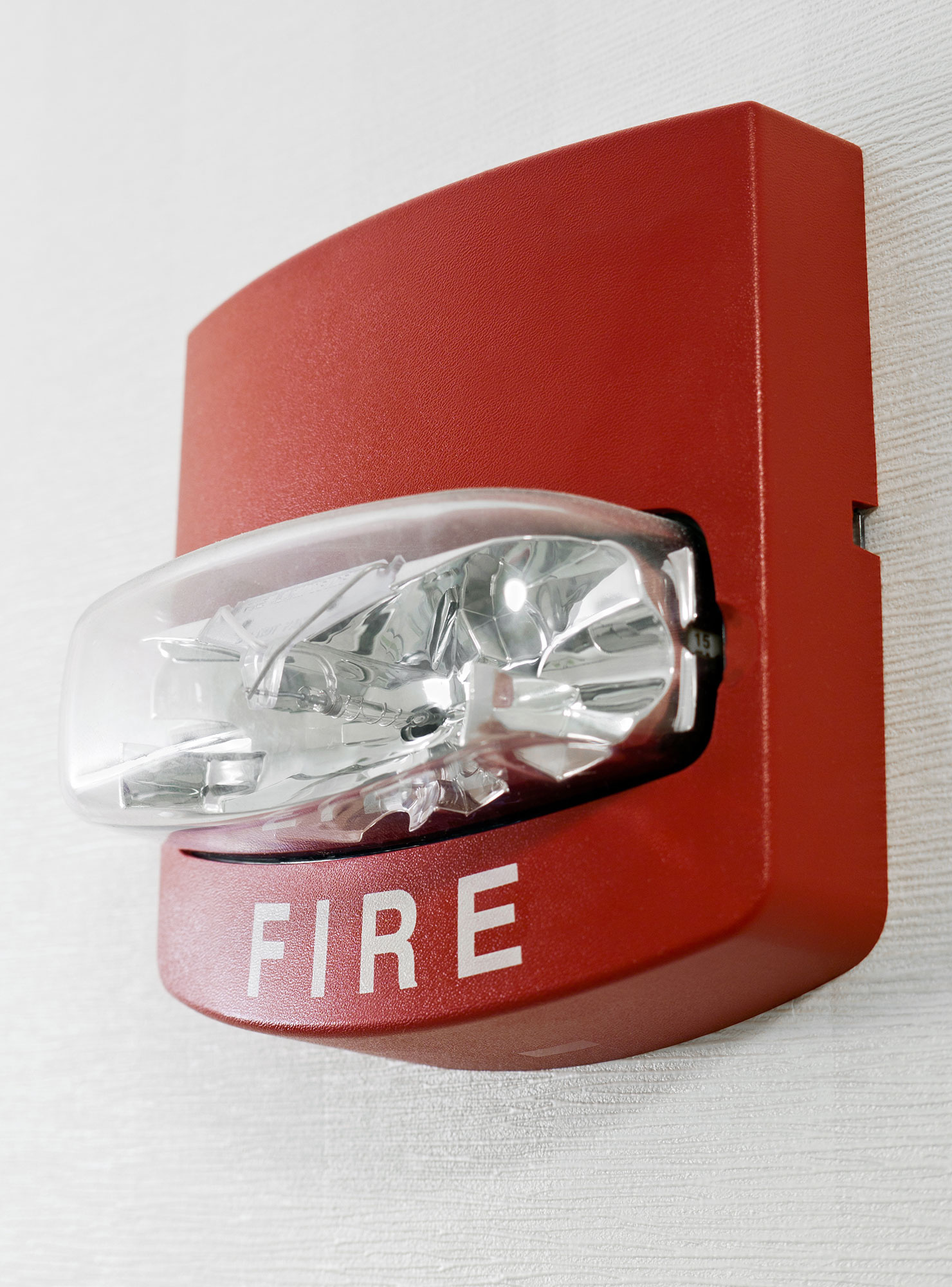 Why Opt for Our Smoke & CO Inspections?
Life-Saving Compliance: Ensure your properties meet legal requirements for smoke detector and CO alarm installation, keeping your tenants safe from potential hazards.
Expert Assessment: Our trained inspectors conduct thorough checks to verify that alarms are properly installed, functioning, and up to date.
Tenant Confidence: Demonstrate your commitment to tenant safety, fostering trust and a positive tenant experience.
Peace of Mind: By entrusting us with these critical inspections, you can rest easy knowing your properties are safeguarded against fire and CO risks.
Streamlined Process: We handle the entire inspection process efficiently, minimizing disruption to your tenants and property operations.
Service Includes:
Annual Detector Inspections (Fire & Carbon Monoxide)
Service & Replacement
State & Local Fire Code Compliance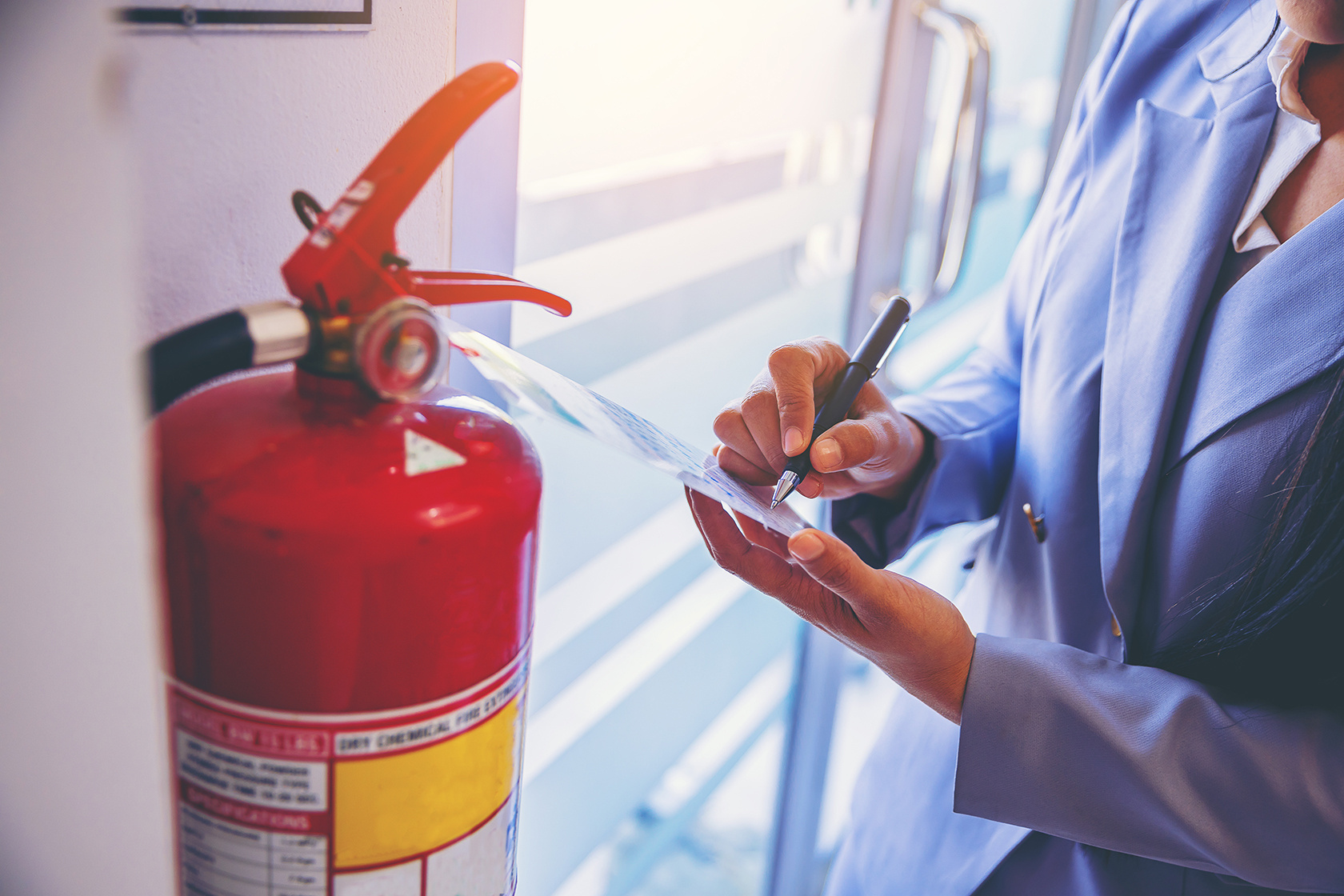 Put Safety First and Provide Tenants With a Secure Place to Call Home