Your Home, Our Priority
Comprehensive Home Services from routine maintenance tasks to unexpected repairs, our professional team of skilled professionals is equipped to handle all your maintenance property services and needs for single-family homes, apartment buildings and commercial properties.
Home maintenance means examining and if necessary, repairing or replacing the various components of your property or rental. It's checking your home's components (foundation, plumbing, roofing, etc.) for safety and efficiency.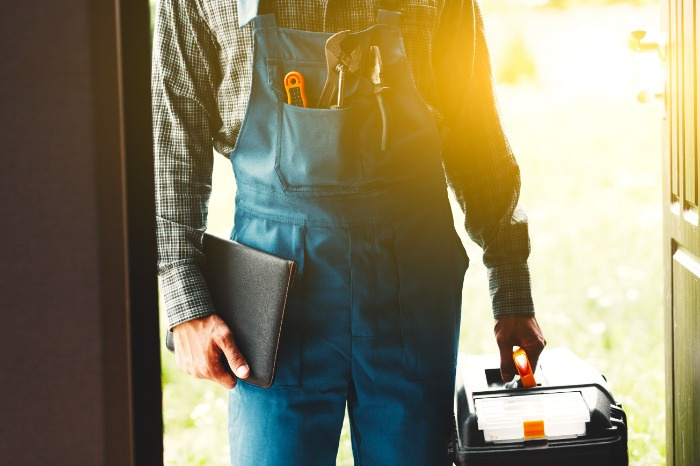 24-Hour Maintenance Includes:
In-House Technicians
24/7 Response
Section 8 Inspections
Fire Safety Inspections
Apartment Turnovers
Reduce Additional Damage
Boost Home Safety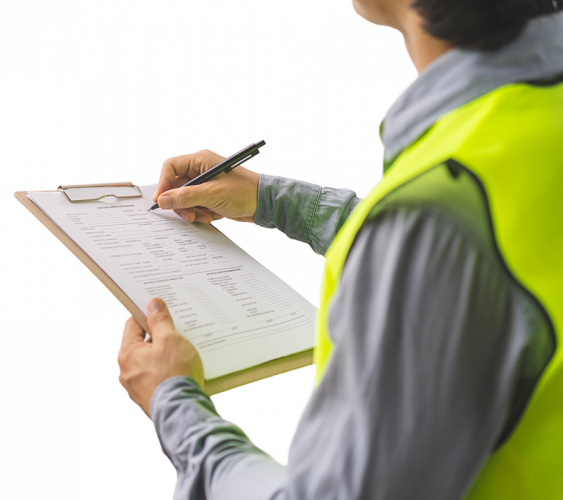 Save Money With Preventative Maintenance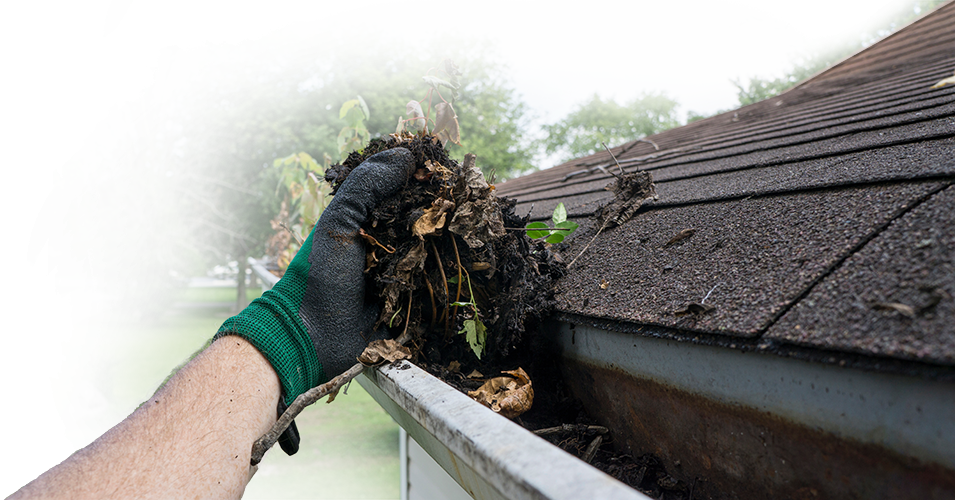 Enhance Quality of Life
Relieve Stress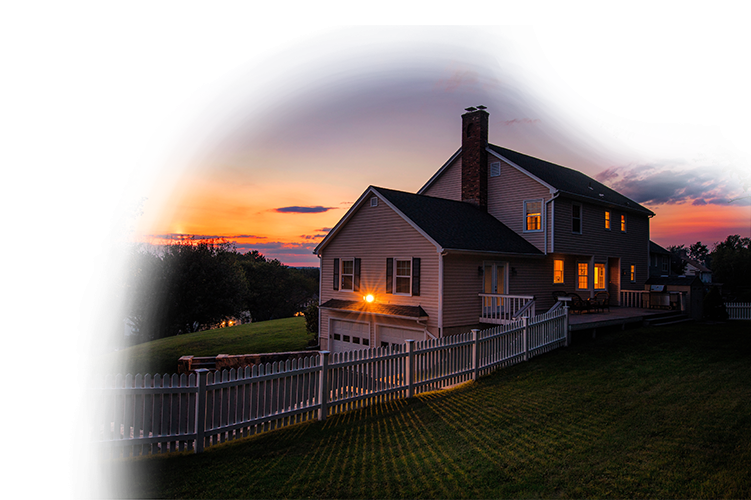 In need of 24-hour maintenance?