Not ready for full property management?
We offer a variety of individual services to ease the burden of being a landlord.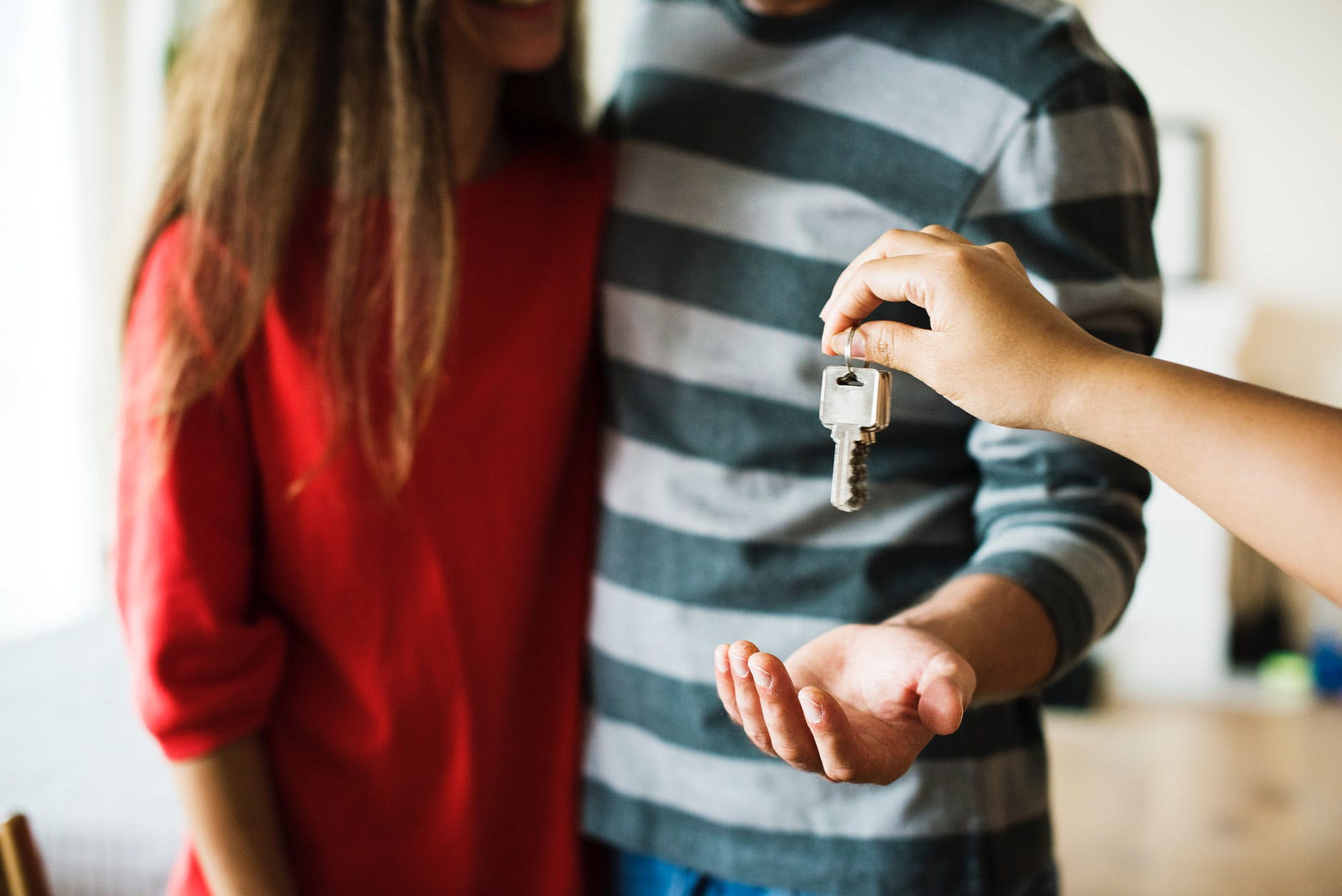 Tenant Leasing
Includes:
Professional Property Photos
Marketing / MLS
Agent Showings
Criminal Background Checks
Financial & Credit Assessment
Leasing
Rental Assistance Filing & Inspections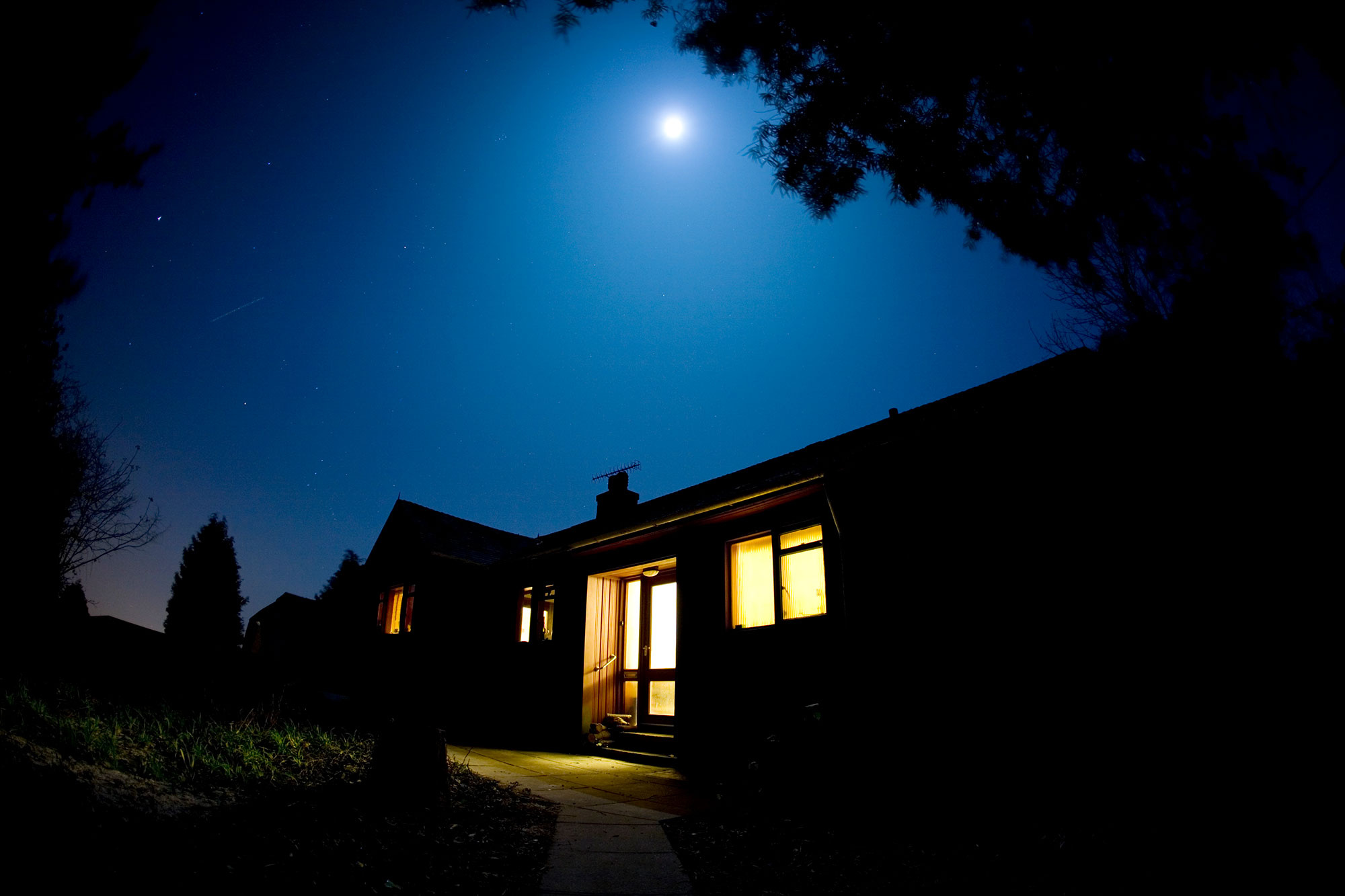 24-Hour Maintenance
Includes:
In-House Technicians
24/7 Response
Section 8 Inspections
Fire Safety Inspections
Apartment Turnovers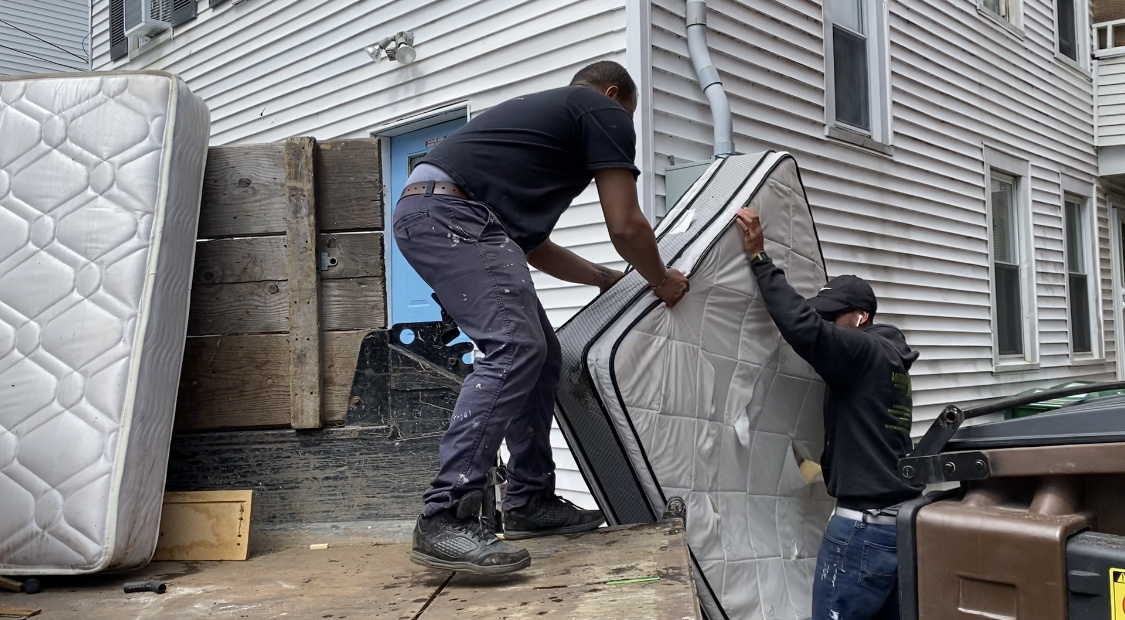 Junk Removal
Have unwanted items and need to get rid of it? We can help with that!
Tenant Turnover & Eviction Cleanouts
Furniture & Appliance Removal
Garage, Basement & Attic Cleanouts
Construction Debris Removal
Vacant Property Cleanups
To schedule a pickup call (413) 203-9796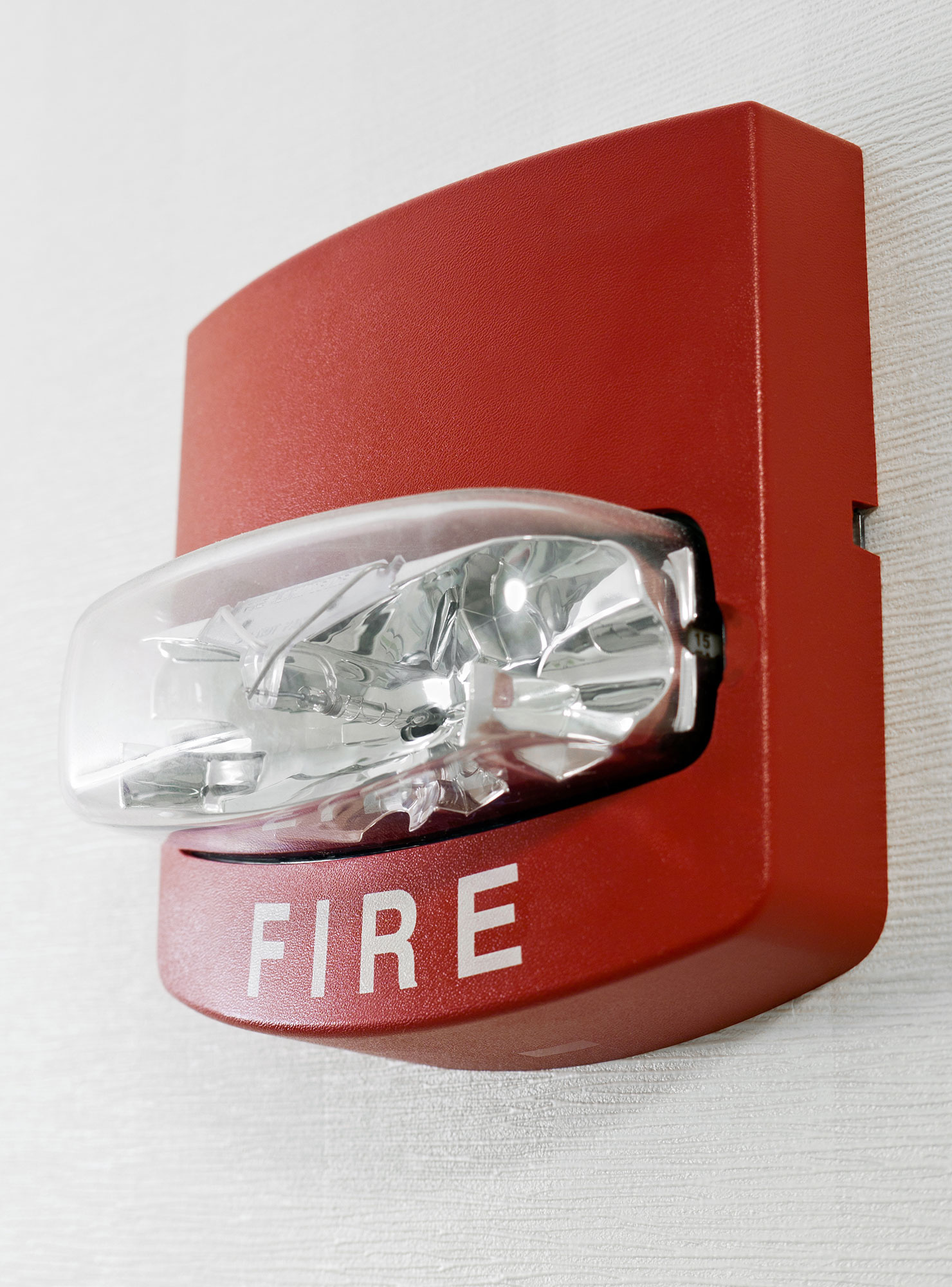 Smoke & CO Inspections
Includes:
Annual Detector Inspections (Fire & Carbon Monoxide)
Service & Replacement
State & Local Fire Code Compliance
BUH-BYE! Same / Next Day Junk Removal
We serve a wide area including:
Greater-Springfield Area, West Springfield, Holyoke, Chicopee, South Hadley, Westfield, Northampton, Easthampton