Effortless Junk Removal Solutions for Your Property Needs
At Witman Properties, we understand that maintaining clean and clutter-free properties is essential for tenant satisfaction and overall property appeal. Our efficient junk removal team is ready to clear out your space, whether it's a residential or commercial property. Our junk removal service is available as part of our full service property management and as an individual service.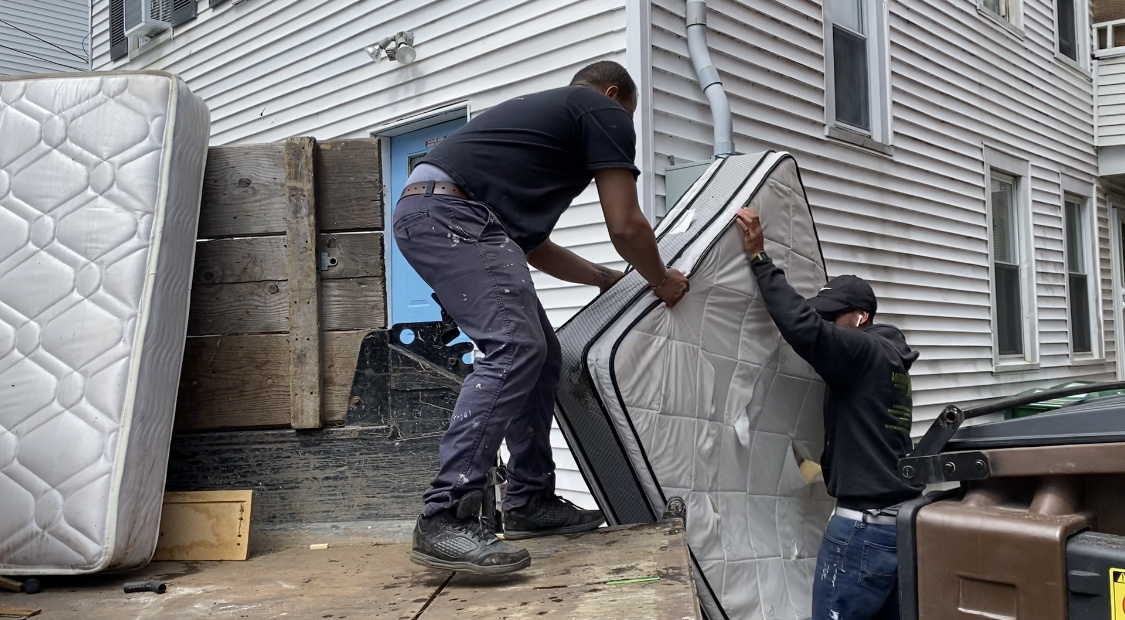 Why Choose Our Junk Removal Services?
Hassle-Free Cleanouts: Our experienced team handles the entire junk removal process, from collection to disposal, saving you time and effort.
Flexibility: Whether it's a small cluttered space or a major cleanout, we're equipped to handle properties of all sizes and types.
Reasonable Disposal: We prioritize eco-friendly disposal methods, recycling whenever possible and ensuring proper waste management practices.
Enhance Property Value: A clutter-free property not only pleases tenants but also enhances the overall appearance and value of your assets.
Tenant Satisfaction: Offering junk removal as part of your property management services shows tenants that their comfort and well-being matter.
Service Includes:
Tenant Turnover & Eviction Cleanouts
Furniture & Appliance Removal
Garage, Basement & Attic Cleanouts
Construction Debris Removal
Vacant Property Cleanups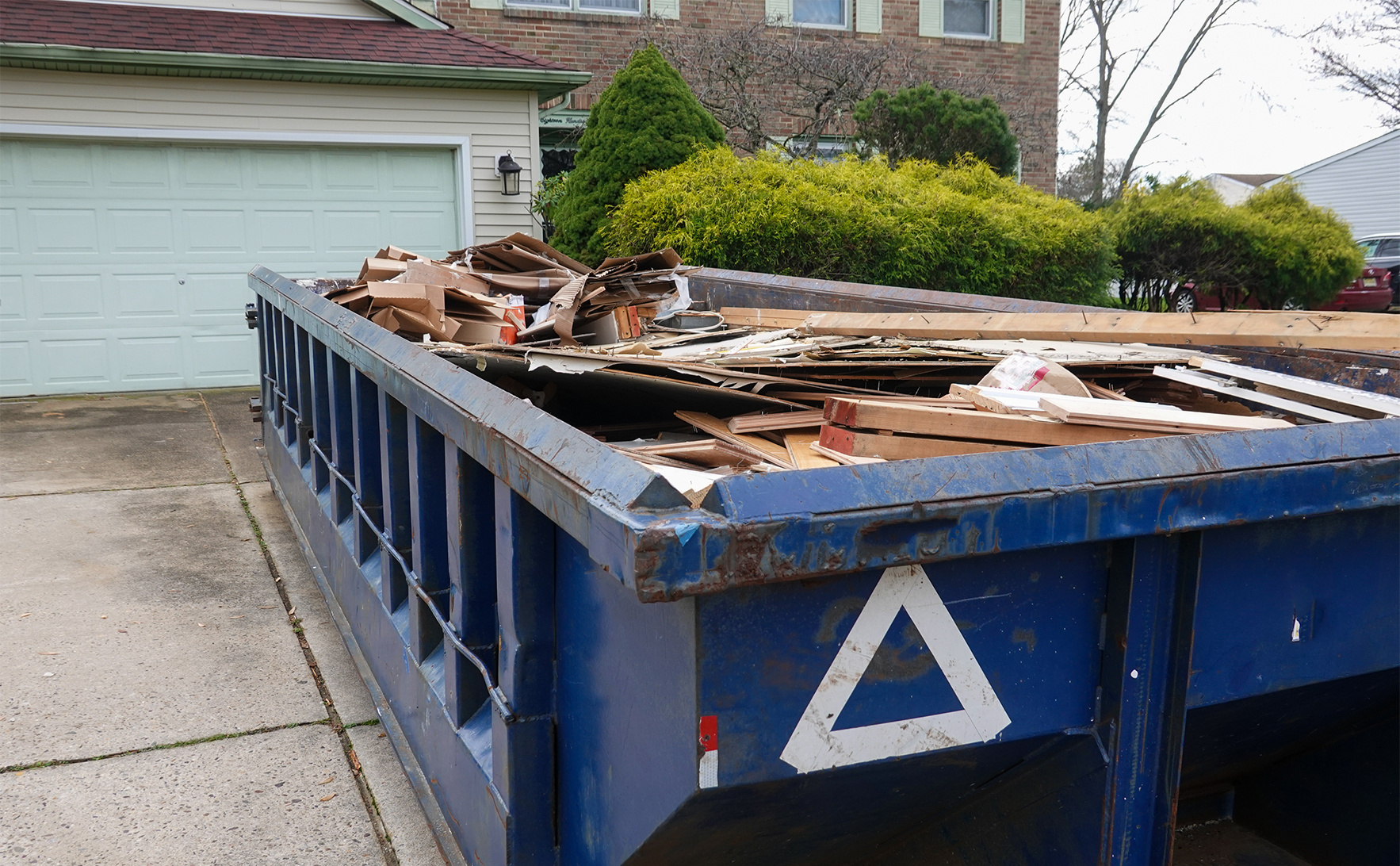 Experience the Convenience and Benefits of Our Professional Junk Removal Services
Schedule your junk removal service today by completing the form or by calling us at (413) 203-9796