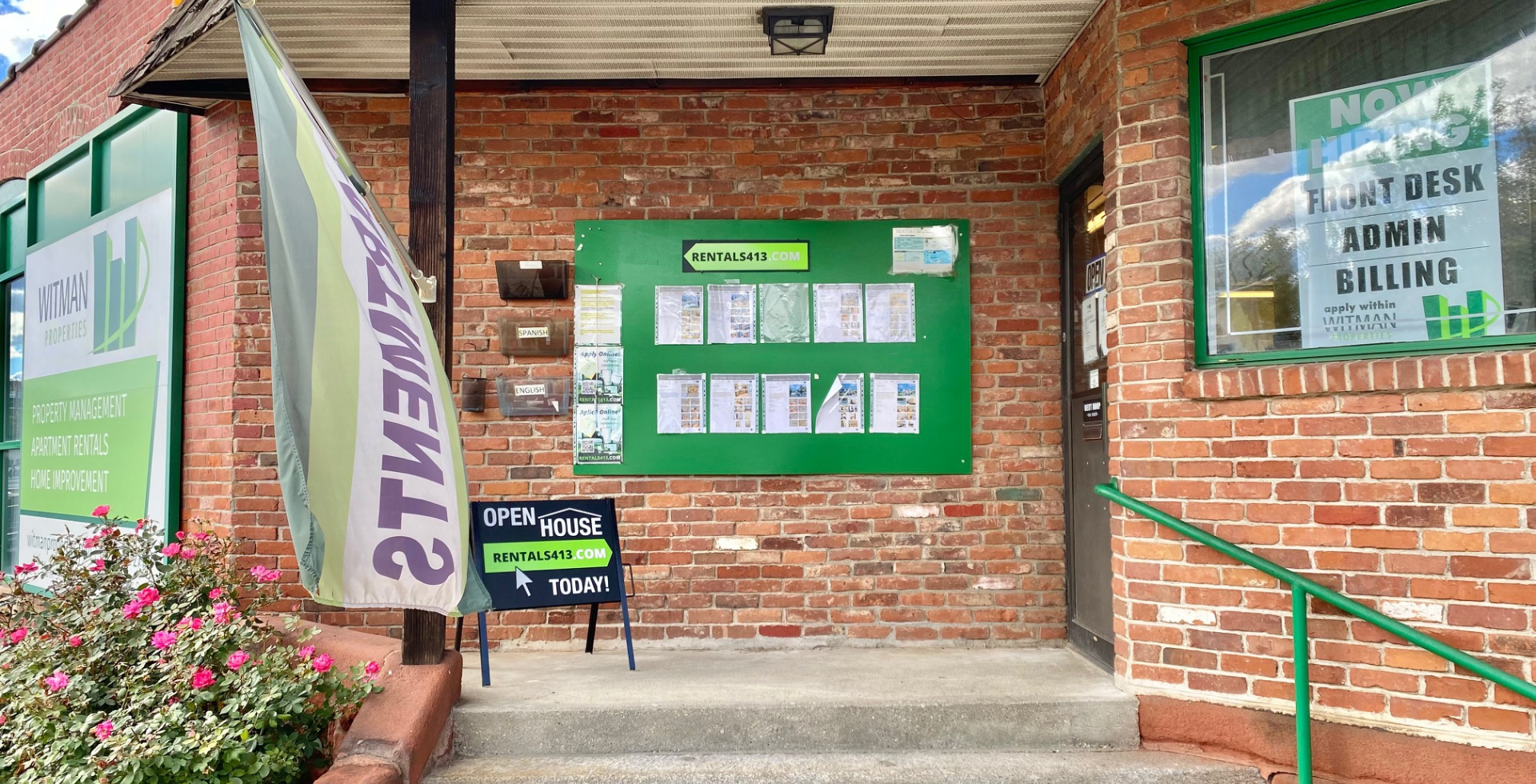 Executive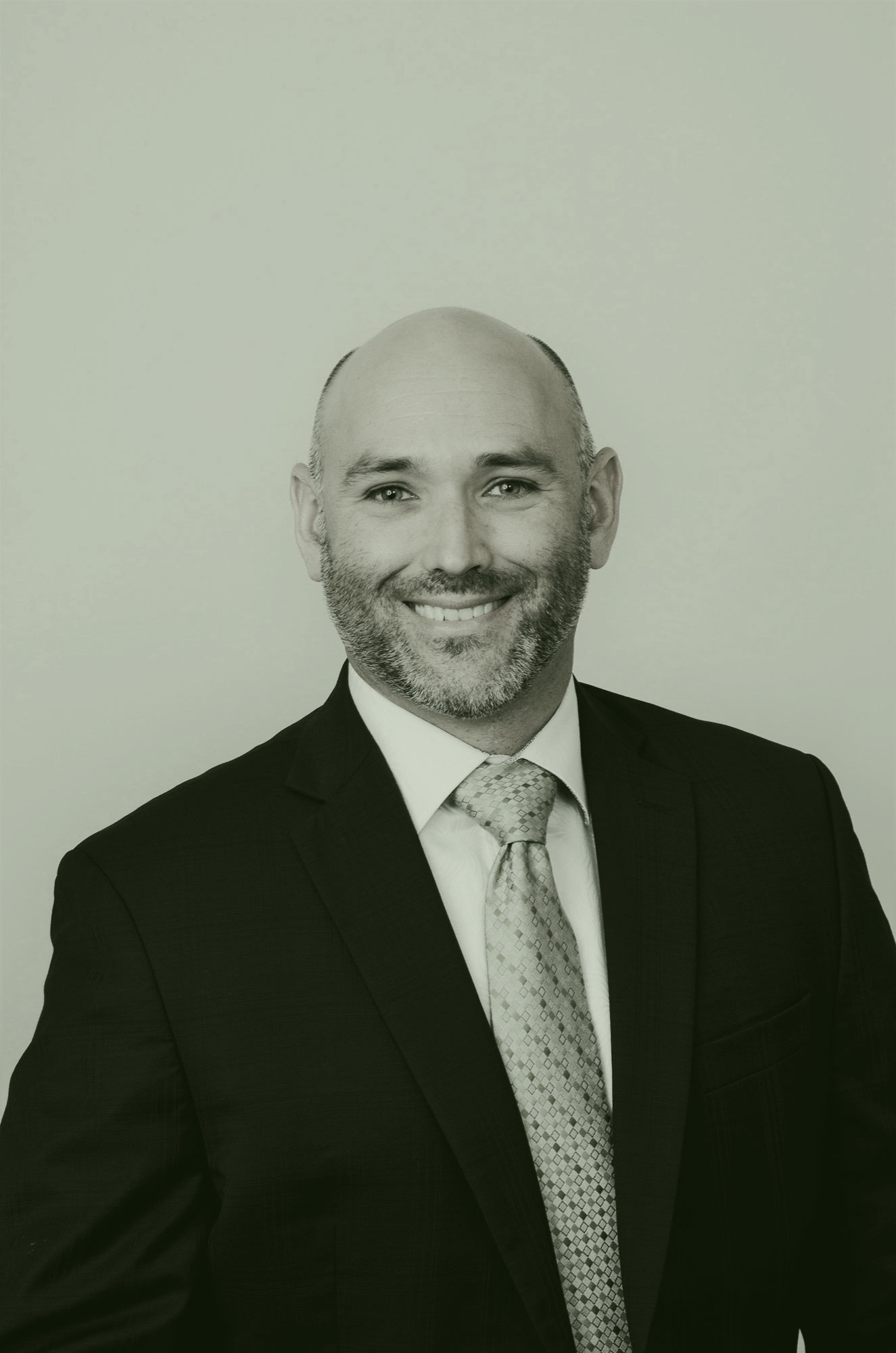 Anthony Witman
Owner & President
Anthony Witman (or Tony) supervises various aspects of the business including property management, employee training, quality control, communication and project implementation. Anthony is also a highly qualified repair technician and will handle many after-hour emergencies. Witman's experience comes from a diverse background including an Associate's degree in automobile mechanics and a Masters degree in mechanical engineering. Anthony began servicing rental properties for landlords in 2004 and purchased his first multifamily rental property in 2005.
Jenna Snyder
Vice President
Jenna Snyder has been with the company for over 8 years. She has a Bachelor's degree in architecture and urban planning from Smith College, and has been working in the construction/ design/ management field since 2003. Some of her duties at Witman Properties Inc. includes managing all aspects of the company's finances, overseeing payroll compliance, receivership accounting reports, general accounting, maintaining insurance and licensure, as well as providing human resources.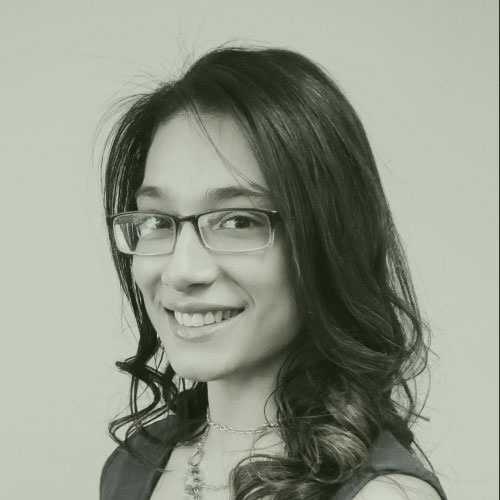 Alysia Ocasio
Executive Presidential Assistant
Alysia Ocasio has an Associates Degree in Business Management. Her primary role as the Presidential Assistant is keeping our boss on track and tightening the nuts and bolts of this operation. She also makes a mean "Ugly Christmas Sweater" that will take top prize at any Holiday Party.
Sales & Marketing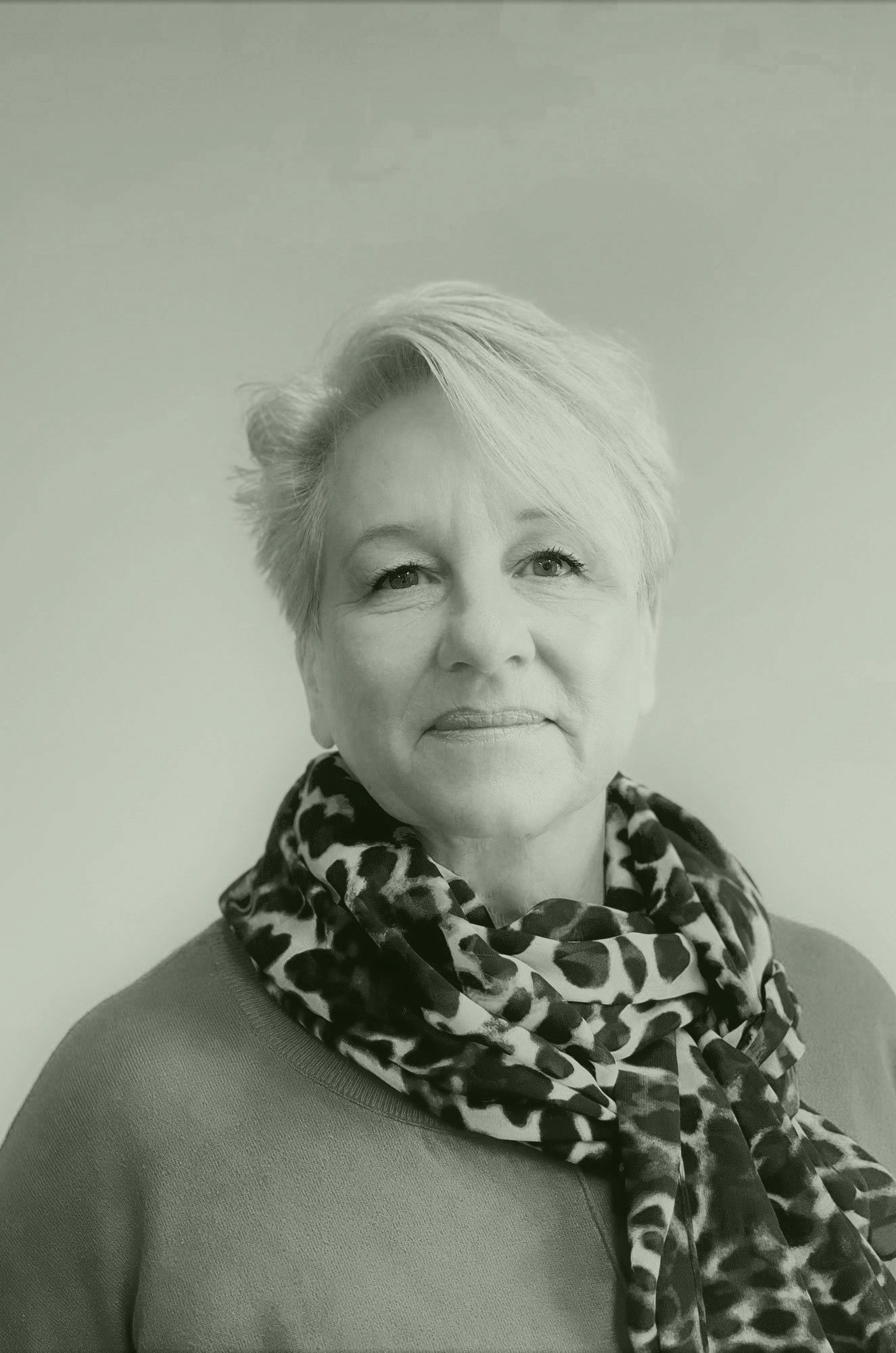 Pauline J. Gove
Sales Representative
Pauline Gove is a native Holyoker. She comes to Witman Properties with a background in customer service, retail management and business to business sales. When Pauline is not in the office writing up new owner contracts, she is on the phone gathering new owner information, or answering questions for prospective customers. Pauline also engages in helping with questions, quotes and agreements for our landscaping department.
Account Managers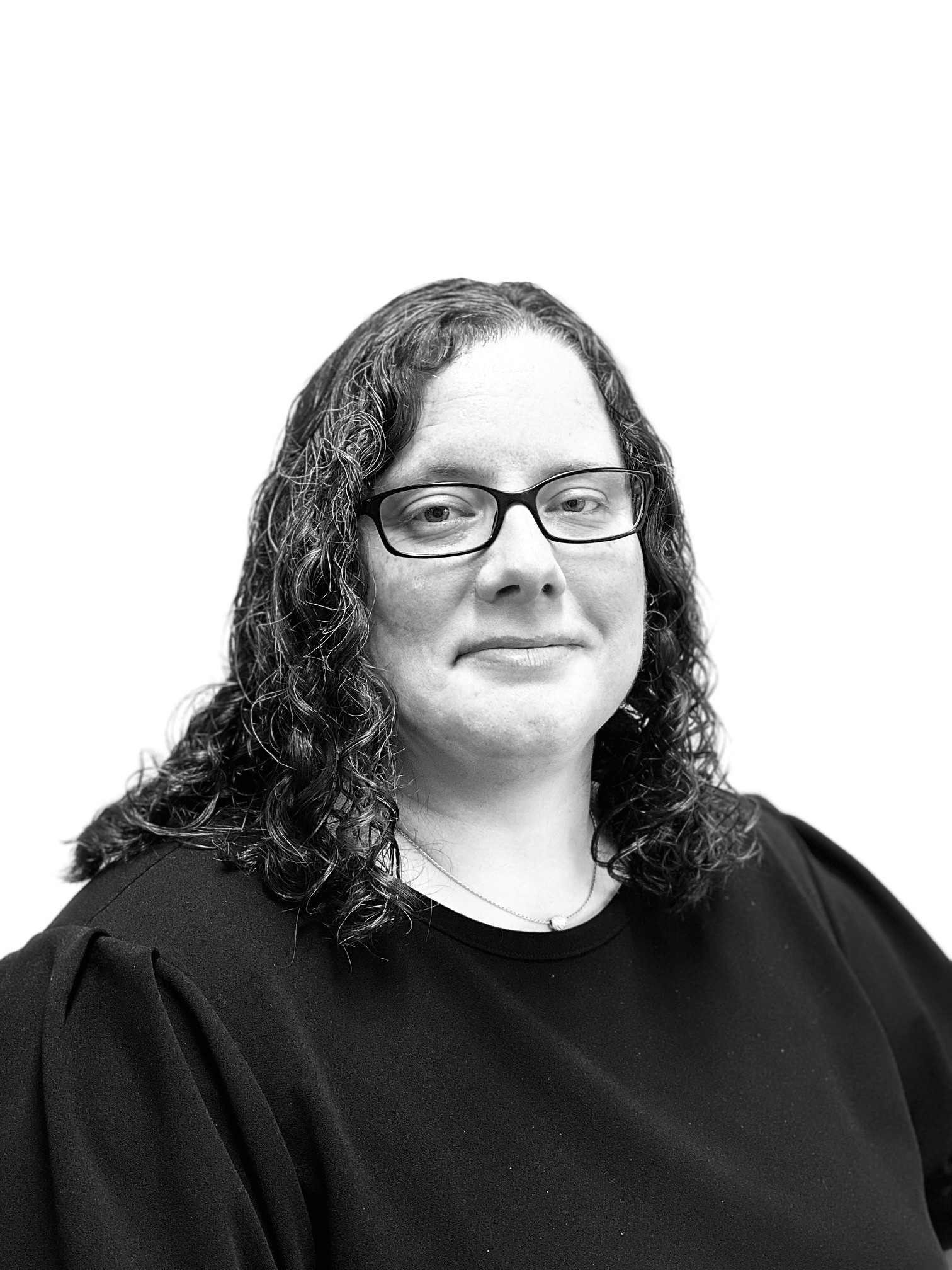 Jamie Kelty
Account Manager
Bio coming soon!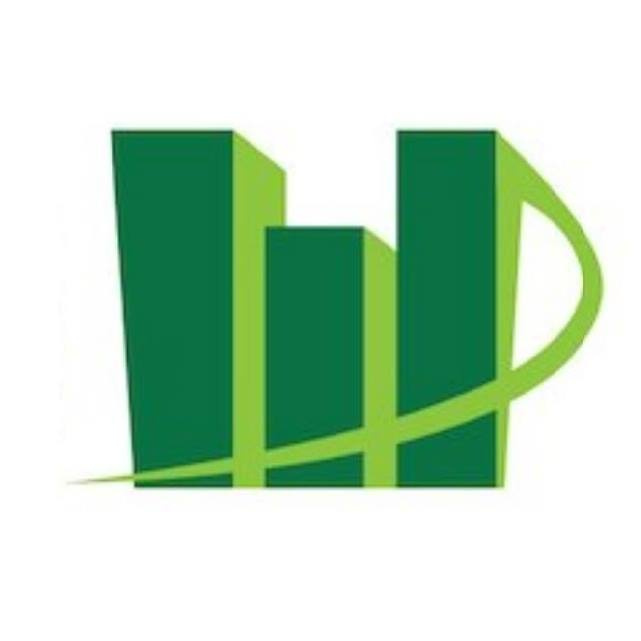 David Houser
Account Manager
Bio coming soon!
Maintenance Department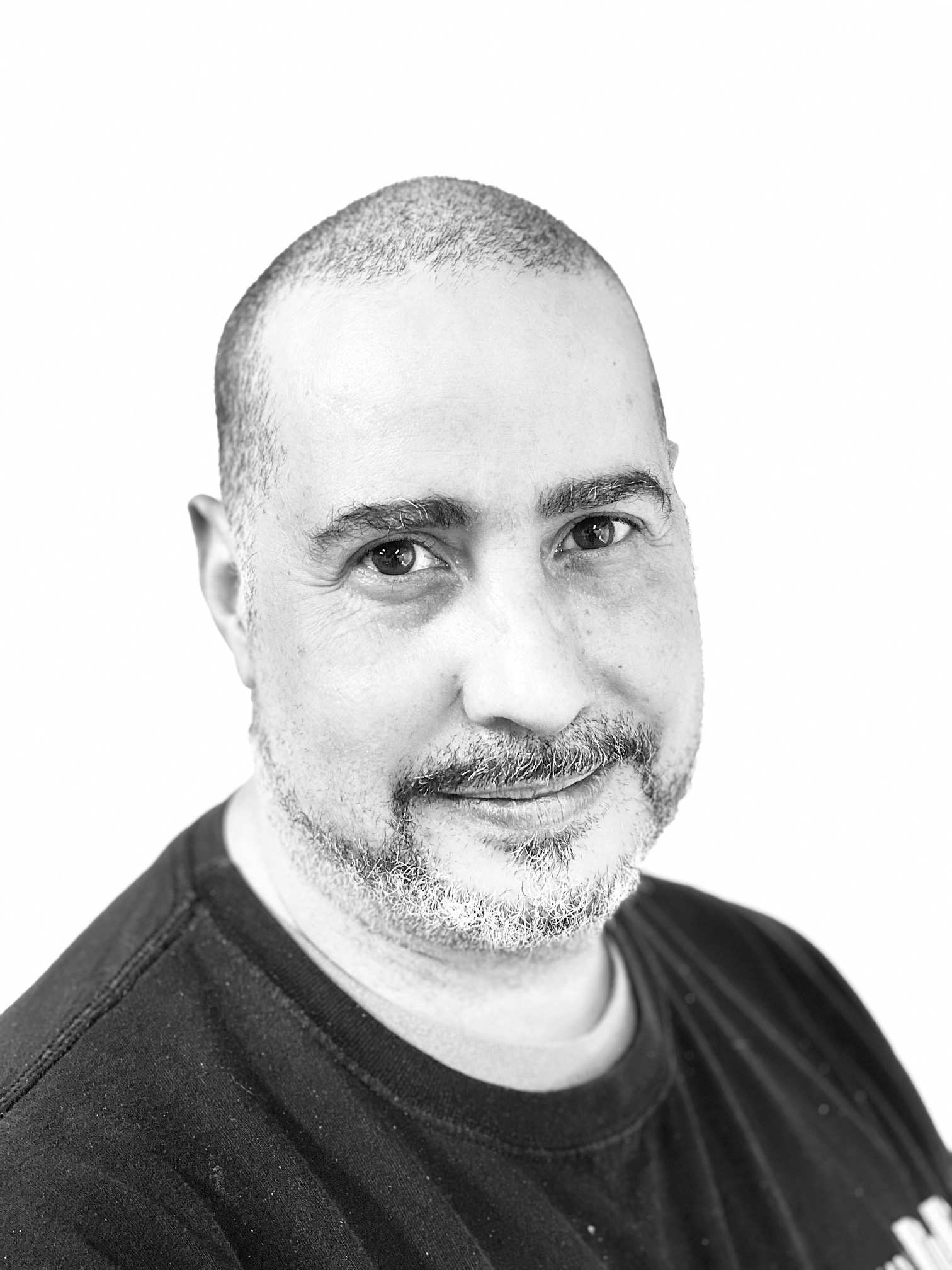 Alex Lopez
Maintenance Manager & Turn over manager
Alex Lopez is bilingual (English-Spanish) and specializes in responding to daily service calls and emergencies. He has been with the company since 2013 and has over 32 years of experience in the maintenance field. He plays an important role in working onsite with our Spanish speaking residents and supervising Spanish speaking maintenance employees.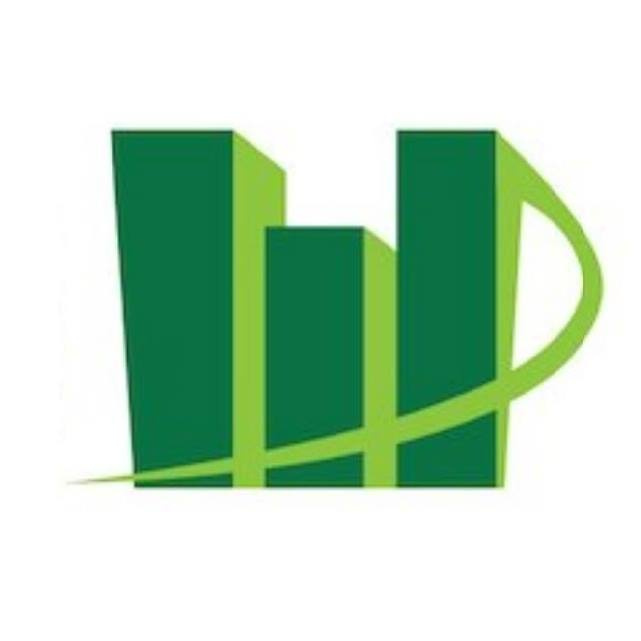 Mary Rose Martinez
Territory Manager
Bio coming soon!
Landscaping & Junk Removal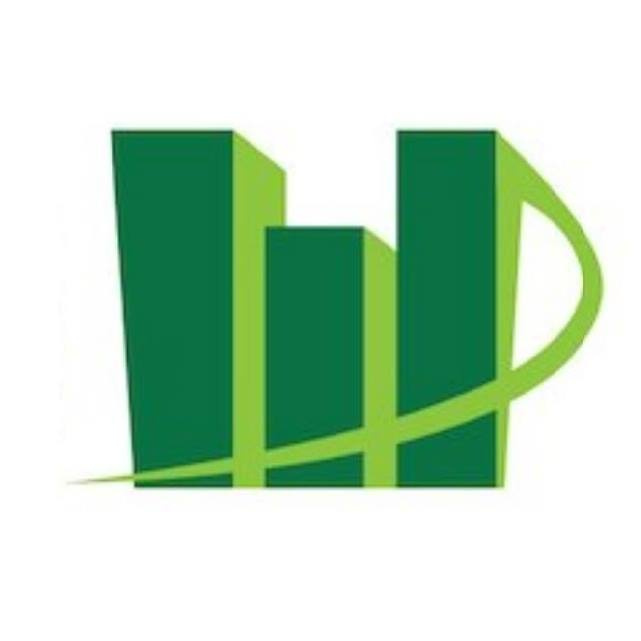 Adam
Duplisea
Lawn/Snow & JUNK REMOVAL Manager
Adam handles all incoming and outgoing traffic for the landscape/snow and junk removal department out of 938 Main Street location in Holyoke, MA. He has experience of running his own landscape company. Adam plays an important role for the company being the main point of contact for all landscape and junk removal services. Most of the time, Adam will be in the 938 Main Street office running the department but if needed he will step into the field and help the guys out.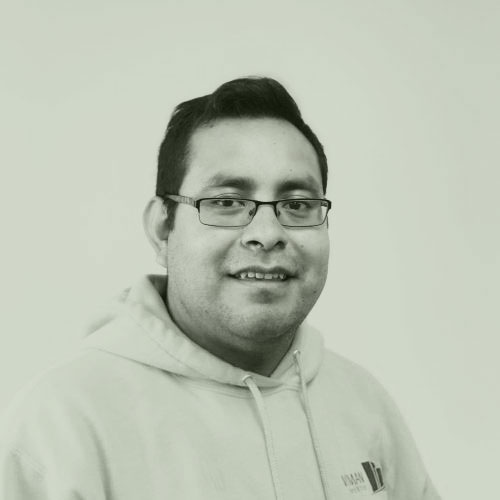 Abigail Vasquez
Landscaping Crew Chief
Abigail Vasquez has been with Witman Properties Inc since 2013 and is bilingual English-Spanish. He currently manages several crews tasked with mowing, grounds keeping, snow removal and trash removal throughout Hampden and Hampshire County. He has demonstrated a high degree of quality and accuracy in his work and has helped develop systems for the proper photo documentation of routine services.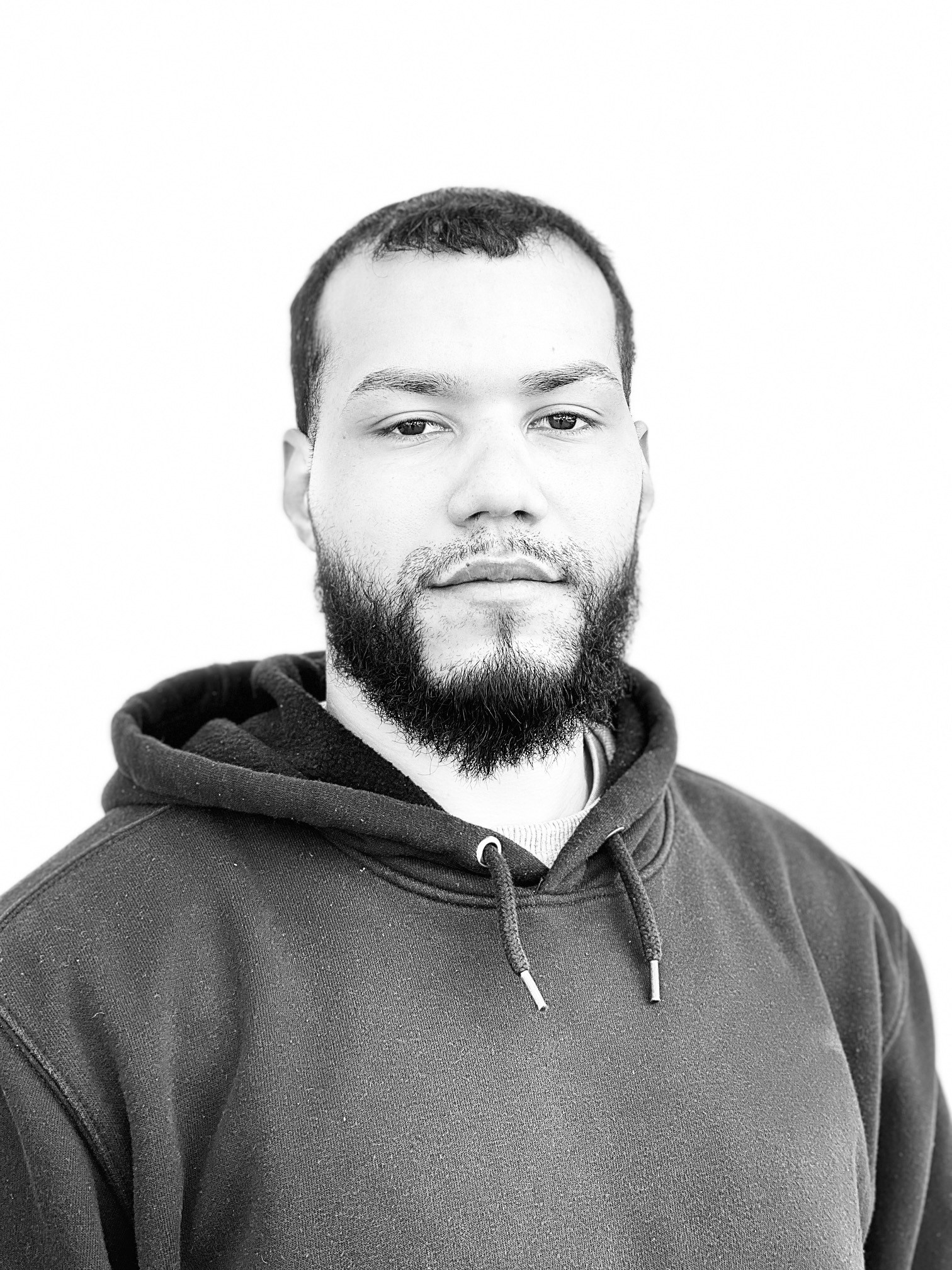 Joseph Kane
Waste Management
Joe handles all our trash from cleanouts and grounds keeping generated at properties we maintain, but did you know we also offer junk removal services to the general public? If you have unwanted items hanging around your home, yard, or business, give Joe a call!
Support Staff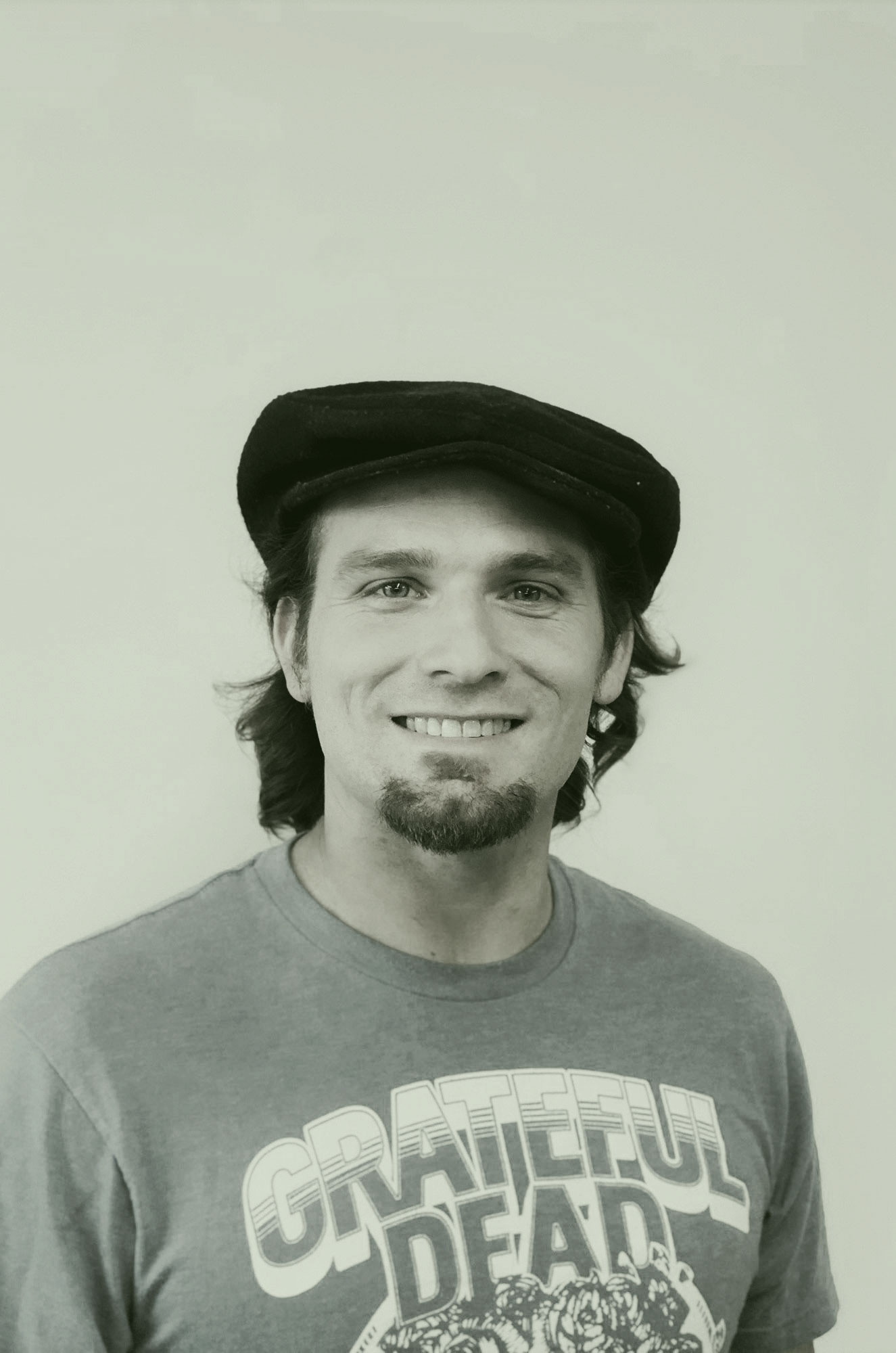 Rick Clark
Head Mechanic
Rick Clark, a self-described "Hot-Rod Beatnik", was raised on a farm, plays guitar on break, wears a Raccoon skin hat, and makes handcrafted wooden jelly bean dispensers and coffee grinders for gifts. We could easily end this bio here with you being 100% on board with him, but it would be remiss of us to not mention he has crazy mechanic skills that (literally) keep this business running!