Year-Round Landscape Service, Fully-Insured
Whether you are a residential homeowner, commercial or residential property owner, or business owner, we have monthly plans to suit your needs. At Witman Properties, we understand the first impression of your property starts with the exterior. We offer landscaping services that not only enhance your property's aesthetics but also contribute to its overall value and tenant satisfaction.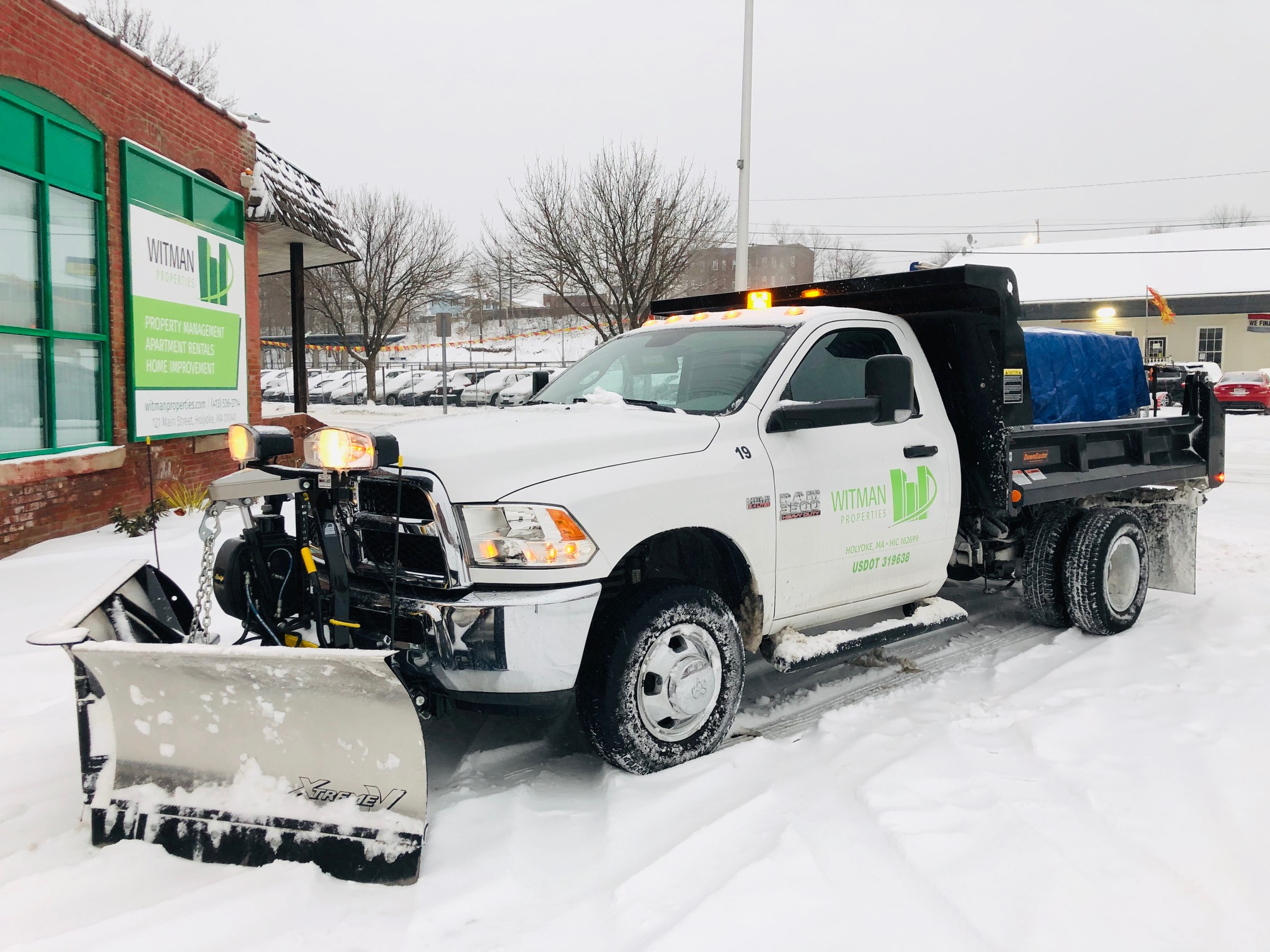 Just the basics
Economy
Ideal for basic residential, commercial, rental properties, and vacant / municipal lots.
Includes: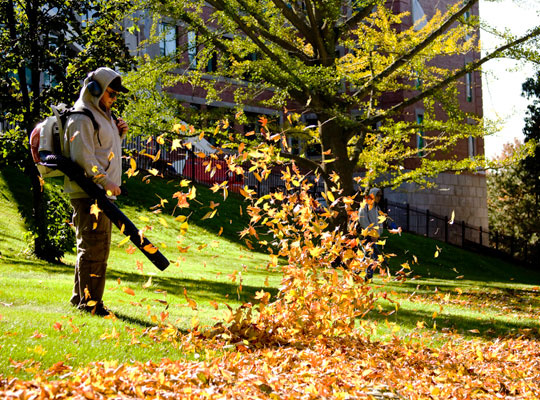 The most popular
Complete
Ideal for residential, commercial, and rental properties with more advanced landscaping.
Includes:
Mowing
Snow Removal
Pruning
Seasonal Cleanups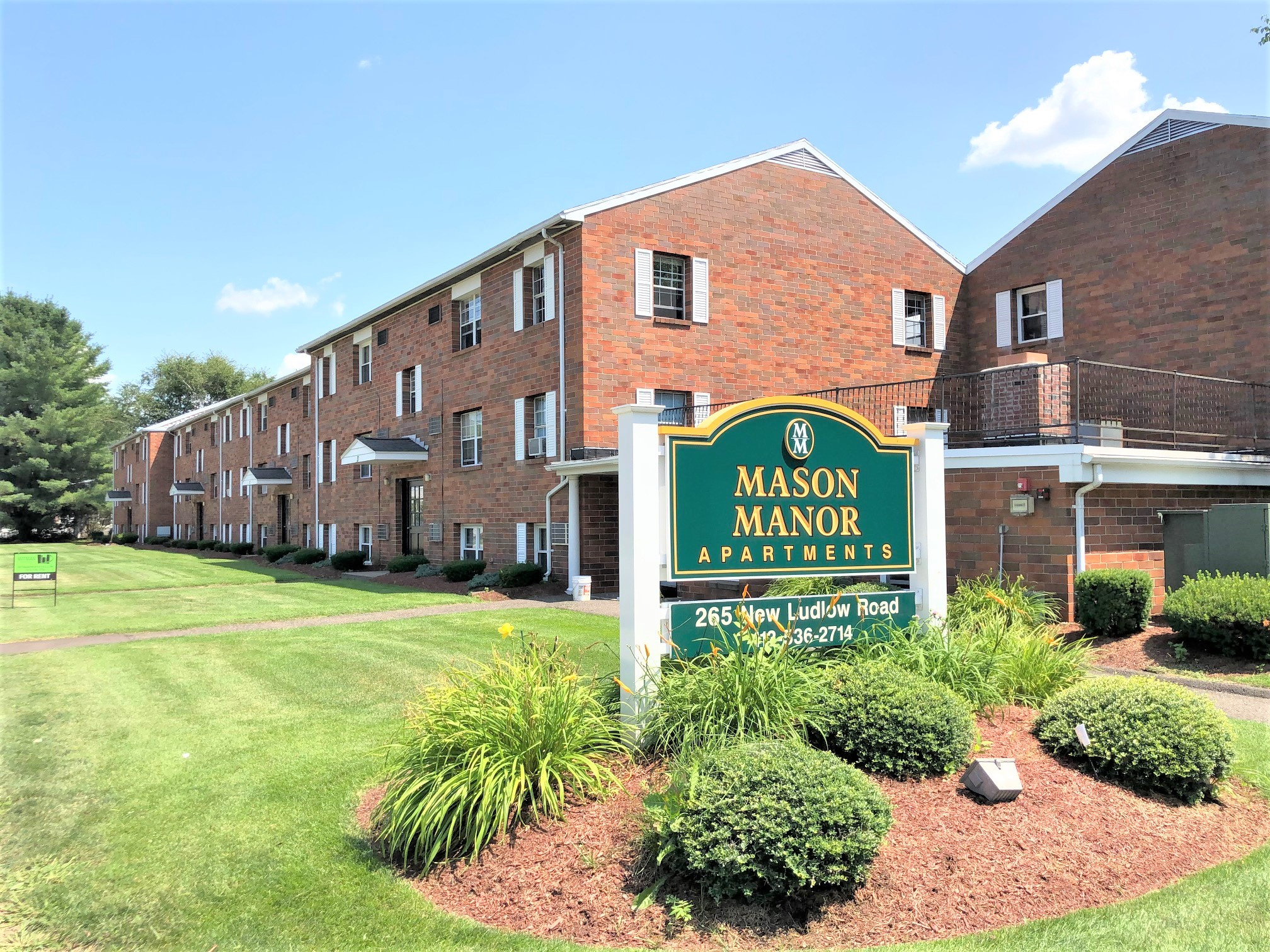 "White glove" for your yard
Goldline
Ideal for advanced residential grounds, corporate headquarters, large apartment communities, and high-visibility properties.
Includes:
Mowing
Snow Removal
Pruning
Seasonal Cleanups
Weeding
Mulch
Fertilization
We Serve Western Massachusetts Towns Including (but not limited to):
Springfield • West Springfield • Holyoke • Chicopee • South Hadley • Westfield • Northampton • Easthampton
Our Landscaping Maintenance Services Include:
Rental Property Lawn Maintenance
Residential Landscaping Services
Mowing & Lawn Maintenance
Spring & Fall Cleanups
Snow Plowing
Mulching
Weeding
Pruning
Planting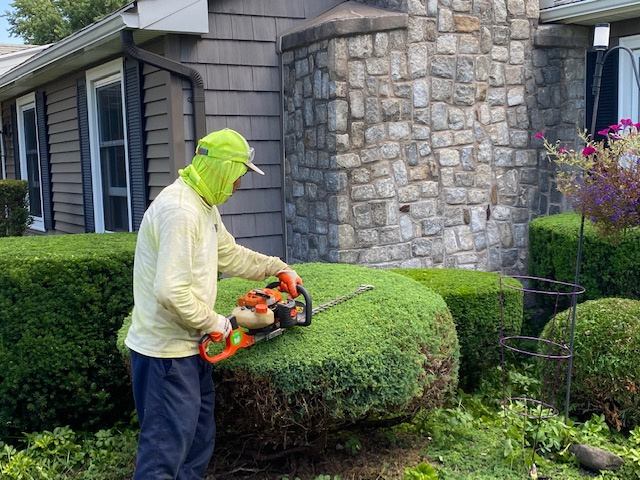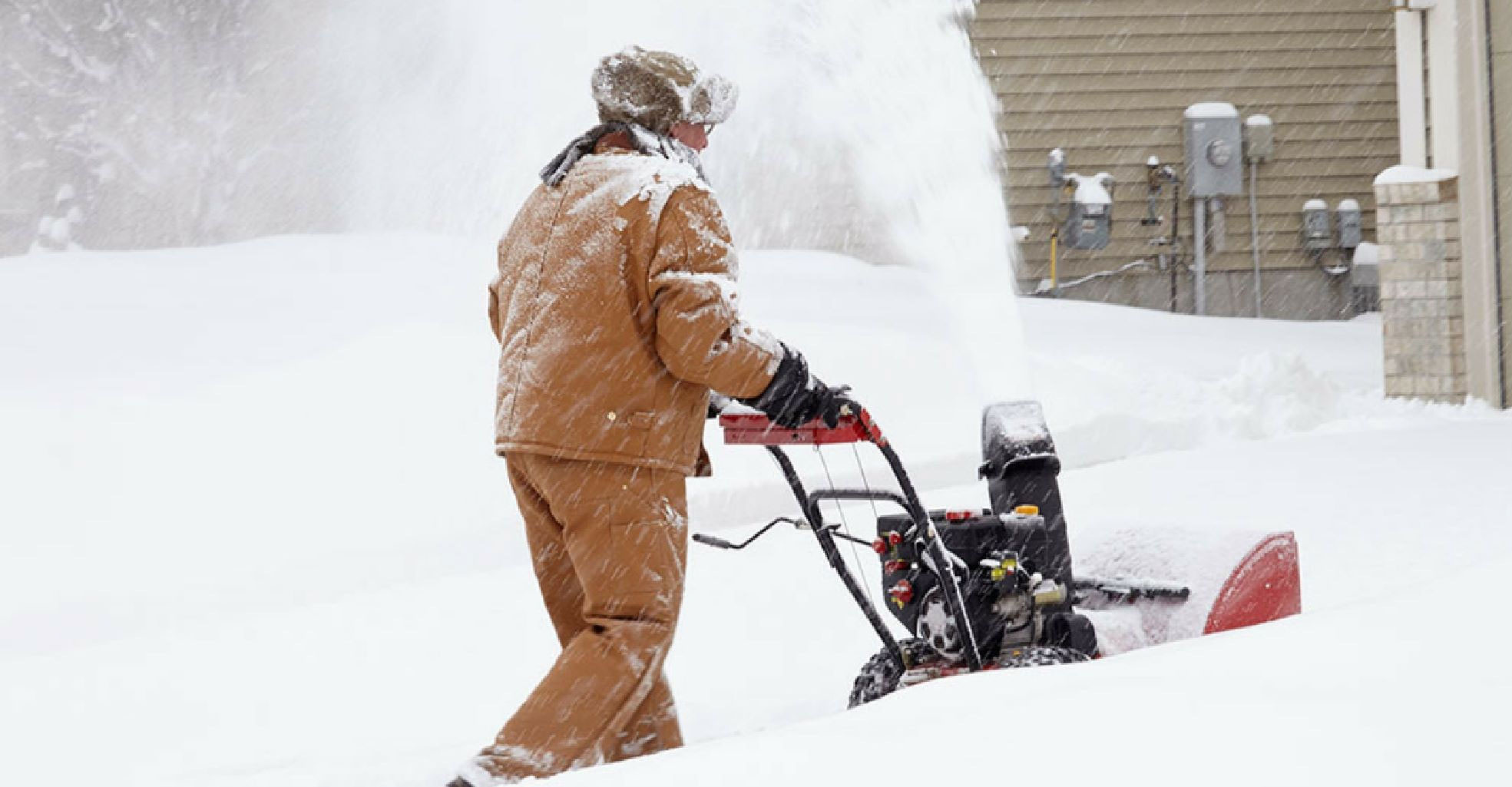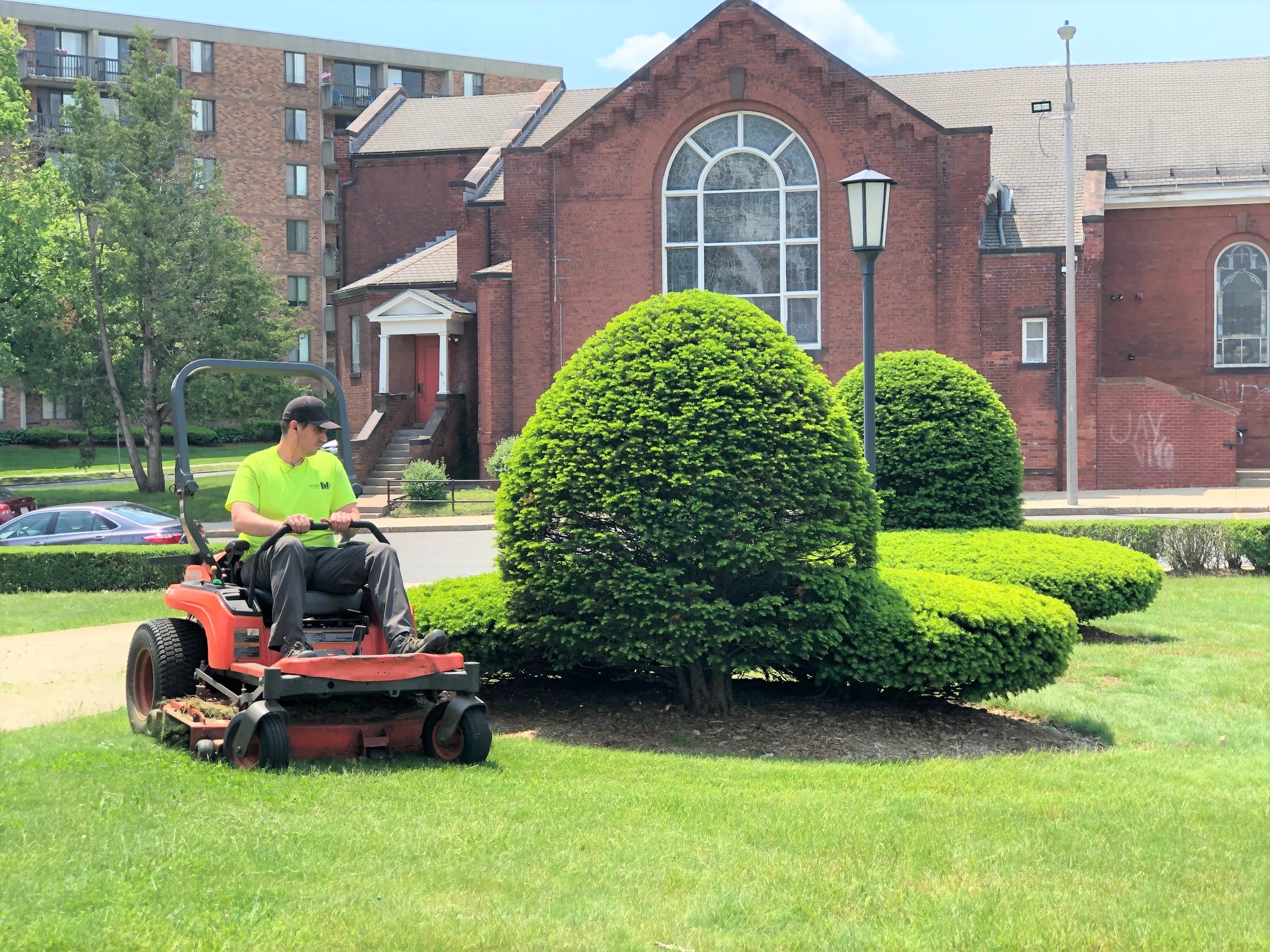 Contact Us for Landscaping Services