Elevate Your Real Estate Business With Tenant Placement Services From the Top Rental Agency in Western Massachusetts
Witman Properties takes pride in providing unparalleled solutions for property owners and prospective tenants alike. Our experienced team ensures a seamless leasing process, from apartment unit marketing to tenant screening and beyond. Effective leasing starts with professional photos and consistency in branding along with customized descriptions. To maximize exposure, we use multiple listing services which populate to over 40 satellite real estate websites including Zillow, Trulia, Zumper, Witman Properties' Rentals413 website, social media, and rental signs at the property.
We have over 1,500 units under management and have successfully placed over 3,000 tenants.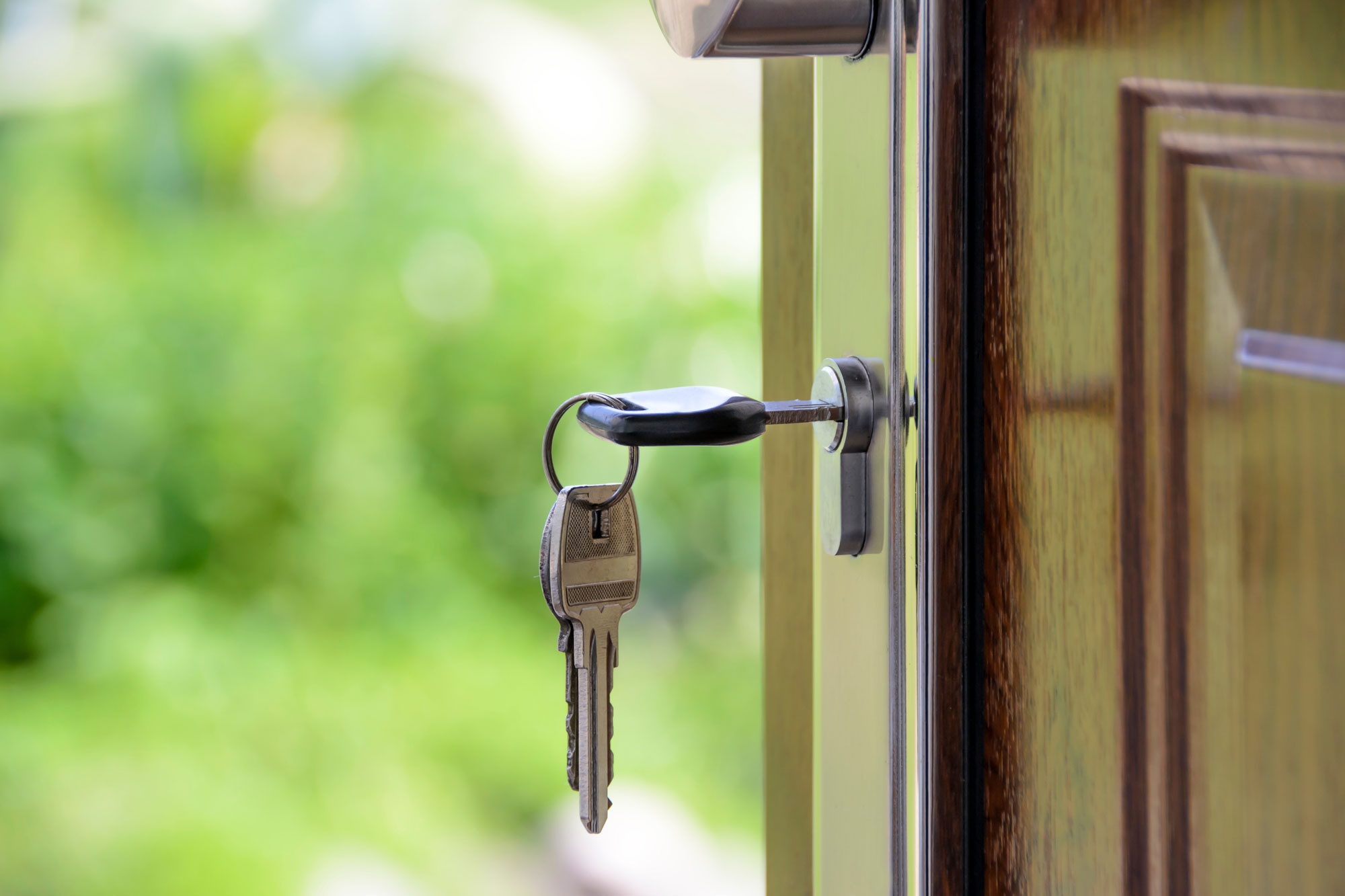 Rental Management Includes:
Professional Property Photos
Marketing / MLS
Agent Showings
Criminal Background Checks
Financial & Credit Assessment
Tenant Placement Service
Rental Assistance Filing & Inspections
Our Tenant Placement Process:
Installation of a Temporary Unit Lockbox
Photographing the Ready Unit and Listing it For Rent Within 48 Hours of the Unit Being Available.
Prospective Tenants Search on Rentals413.com
Application Assistance & Screening Possible Applicants, Including Performing Credit Reporting, Housing Court, Checks, Criminal/Sex Offender Checks, Confirmation of Income, and Property Owner Verification
Showing the Unit to Qualified Applicants
Submit Qualified Application to Property Owner for Review and Acceptance
Preparation of Lease Agreement and All Necessary Documents and Assistance with Section 8, and/or RAFT Packets
Escrowing of the Security Deposit (One Month's Rent) and Last Month's Rent
Lease Signing and Exchange of Total Funds
Congratulations, You Have a Tenant!
Join Our Community of Satisfied Property Owners
Fill out this form and we will estimate the rent you could earn per individual unit.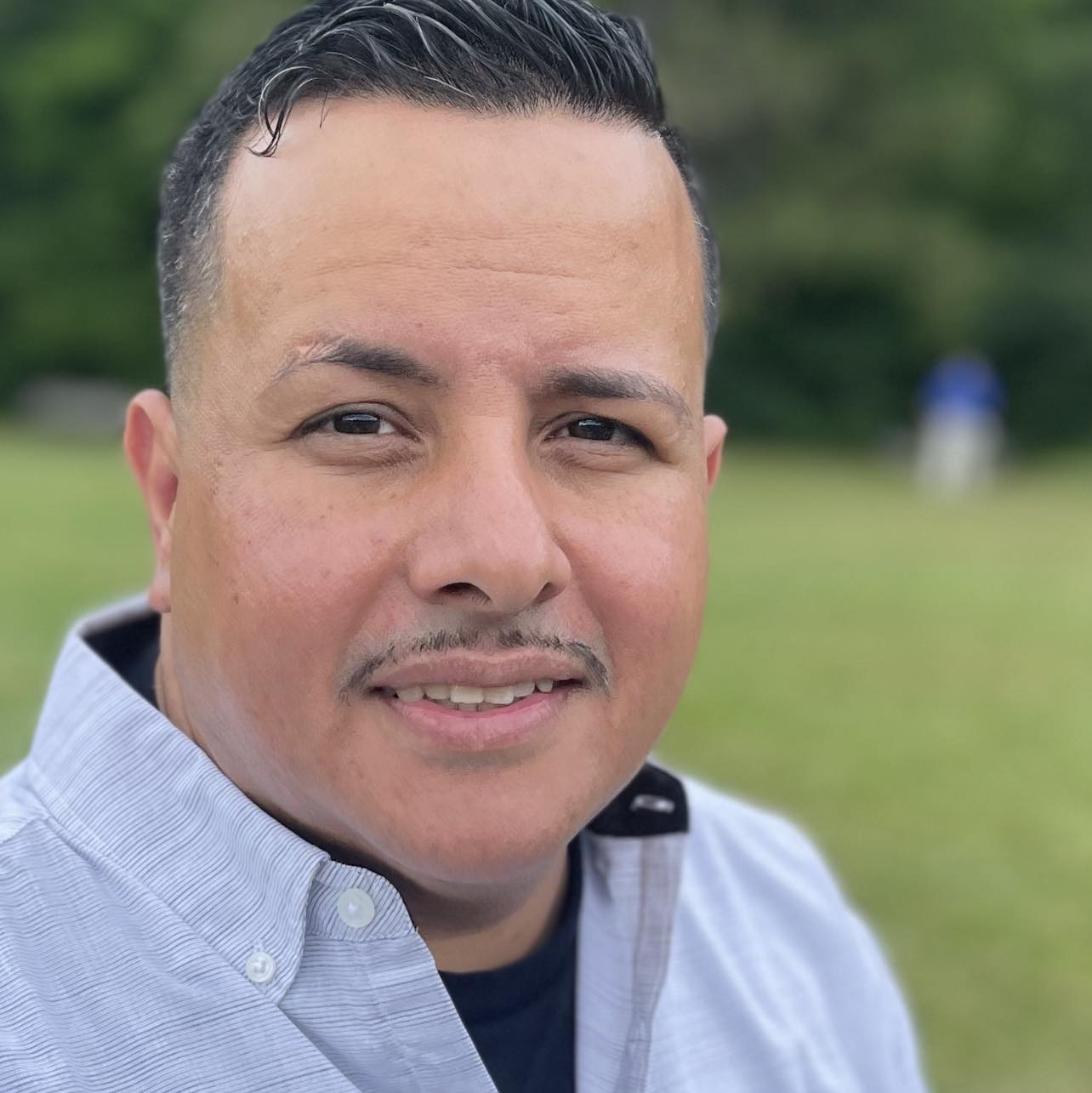 Or get in touch with us directly:
Alexander Cordero, VP of Real Estate Sales & Rentals
With over 10 years experience in real estate, Alexander Cordero brings unmatched expertise to property management and sales transactions. Alexander merges market trends with a client-centered approach, ensuring seamless deals and satisfied clients. Under Alexander's guidance, Witman Properties thrives as a Real Estate Sales Brokerage and Property Management leader.
Or book a meeting with Alexander here: