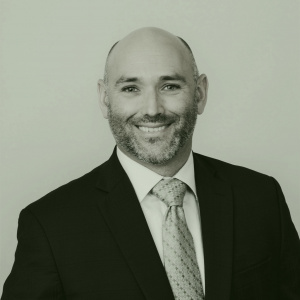 "Some management companies aim to manage expectations; our aim is simply to offer service with a personal touch."
- Anthony Witman, Owner & President
One-Stop Property Management
From large apartment buildings to smaller residential income properties, we make being a property owner easy for you.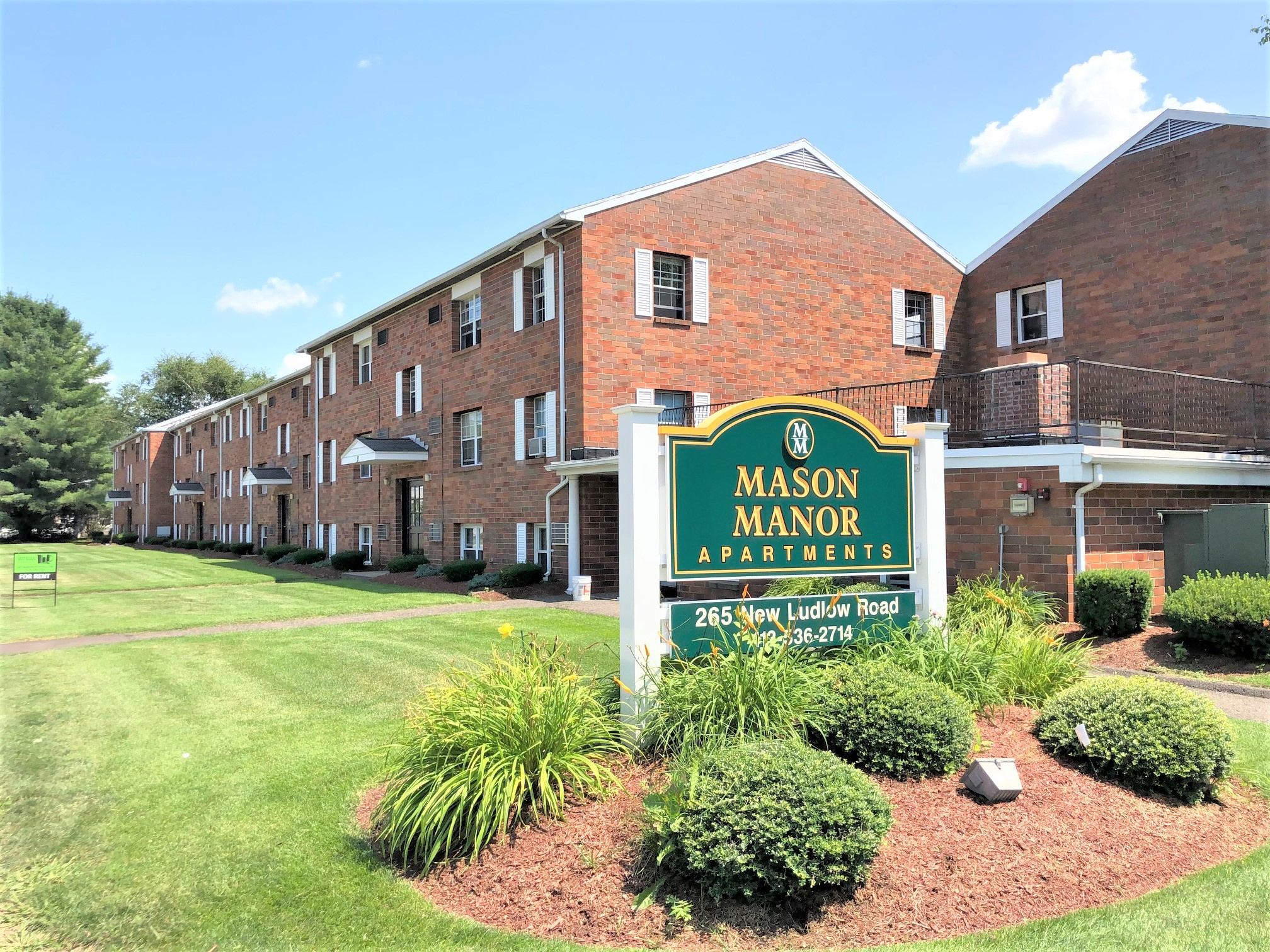 Full Service Management
We handle the day-to-day needs of your property, minimizing vacancies and maximizing your property's potential – our goal is to provide you with full property management hands-off servicing of your rental property. We manage properties all over the Western Mass, and we believe in providing a level of service and economy that will make your real estate investment profitable and reduce the management burdens creating a property investment that grows over time.
Witman Properties has over 15 years of property management experience. We have the region's largest dedicated property management firm along with a team of committed employees. Whether you are a first-time property owner or a seasoned investor, let Witman Properties handle the details while you enjoy the benefits of stress free property ownership.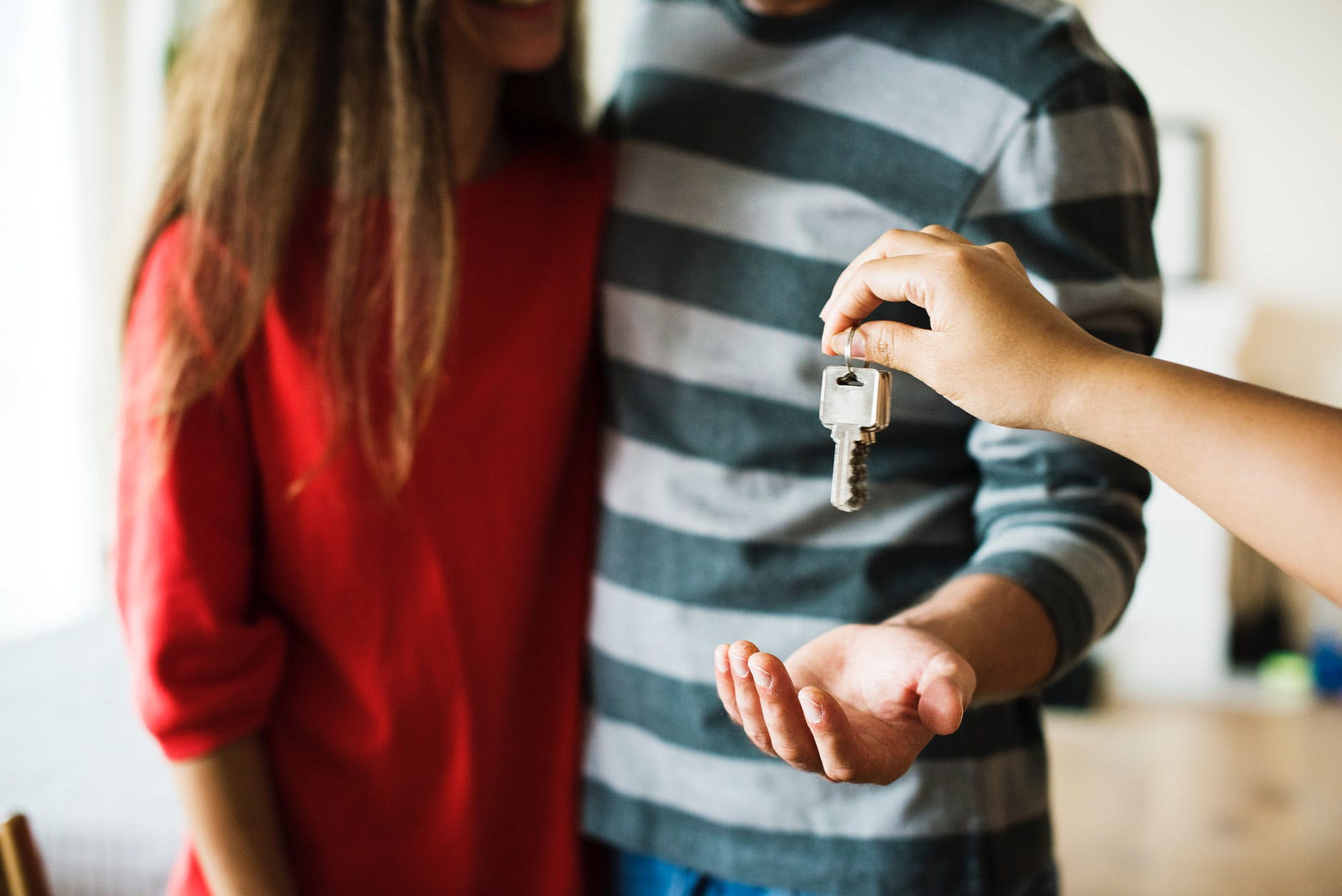 Services Include:
Tenant Placement Services (additional)
Online Tenant Portal for Rental Payments and Creating Work Orders
Owner Portal Access
Notifying Tenants of Insurance or Other Inspections
Issuance of General Notices or Warning Letters to Tenants
Mediating Tenant Disputes
Enforcement of Lease Terms
Monthly Reminder Calls, Texts, or Emails on Late Rental Payments
Escrow and Maintain Security Deposits and Last Month's Rent
Monthly Owner's Financial Statements
Assigned Account Manager as Direct Contact
Account Manager's Time Spent with an Attorney Regarding Routine Non-payment Summary Process Cases (We Always Use Legal Counsel to File Summary Process Complaints and Appear in Court.)
Lawn Care & Snow Removal (additional)
Hauling & Trash Removal (additional)
Property Management Company in Western Massachusetts
We serve the following Massachusetts towns:
Springfield • West Springfield • Holyoke • Chicopee • South Hadley • Westfield • Northampton • Easthampton • Pittsfield • Amherst • Hadley • Agawam • Longmeadow
Request a Quote for Property Management